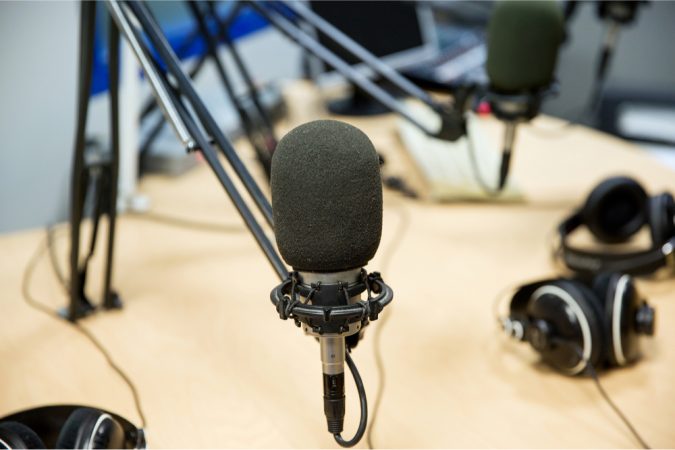 Last week, the attorneys in the Skanska USA trial submitted their post-trial briefs to Federal Judge Lacey Collier, who will decide if the bridge contractor is liable for the damages done by its barges in Pensacola Bay during Hurricane Sally.
Aylstock Witkin attorney Sam Geisler told Inweekly publisher Rick Outzen on 1370 WCOA,  "A lot of what we saw at trial was what we've heard. It was everybody else's fault. The Coast Guard didn't tell us to do something different. FDOT didn't tell us that we did anything wrong or should have done things differently. And, the National Weather Service was just bad and their predictions were wrong, and everybody else's fault. But, the evidence just totally tells a different story."
According to Geisler, the most consequential moment at the trial was the last witness to testify, the Coast Guard's lead officer overseeing Pensacola Bay, who testified that Skanska should not have moored its barges in the middle of the bay a couple hundred feet off the bridge. Skanska should have moved them to safe harbor; that's their responsibility.
"The Coast Guard is saving lives," said Geisler. "They're making sure they don't have hazardous cargo breaking free during a storm. They can't come behind Skanska and do the job for them and retie the knots or move the barges for them. Ultimately, that's Skanska's responsibility."
He continued, "And that was kind of a moment where we finally heard from a disinterested party to say, 'Look, the sky isn't green.' What they did was totally irresponsible."
Geisler was uncertain when Judge Collier would issue his ruling. "I expect the next couple weeks he'll issue an opinion, but it's tough to say. It could be next week, it could be next month."