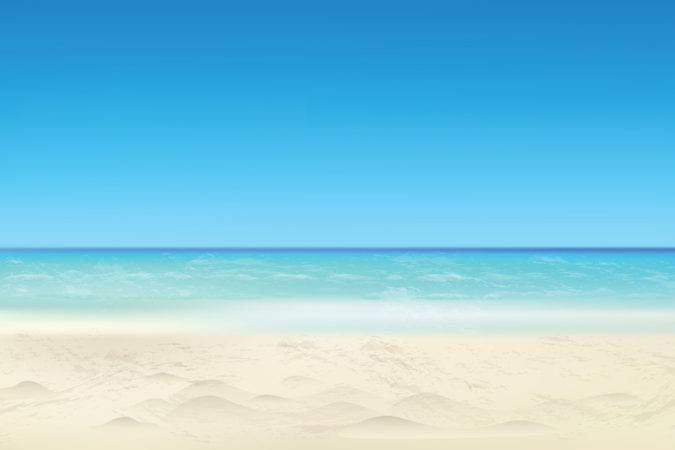 District 2 Commissioner Doug Underhill will host town hall meetings Tuesday, Nov. 16, Thursday, Nov. 18 and Friday, Nov. 19 to discuss redistricting. The town halls will be at the below locations:
Nov. 16 at 5:30 p.m.: Myrtle Grove United Methodist Church, 1030 N. 57th Ave.
Nov. 18 at 5:30 p.m.: The Point Church, 13801 Innerarity Point Road
Nov. 19 at 5:30 p.m.: The Beulah Church, 7561 Mobile Hwy
Residents are invited and encouraged to attend the open forum event. The meeting will also be streamed live on Escambia County's YouTube channel.
The last town hall Commissioner Doug Underhill  held was in June 2018, according to myescambia.com. It was jointly with Commissioner Lumon May at the Brownsville Community Center regarding the possible vacation of  X Street.
It doesn't look like he's held any since being re-elected in Nov. 2018. Maybe he should wear a name tag.