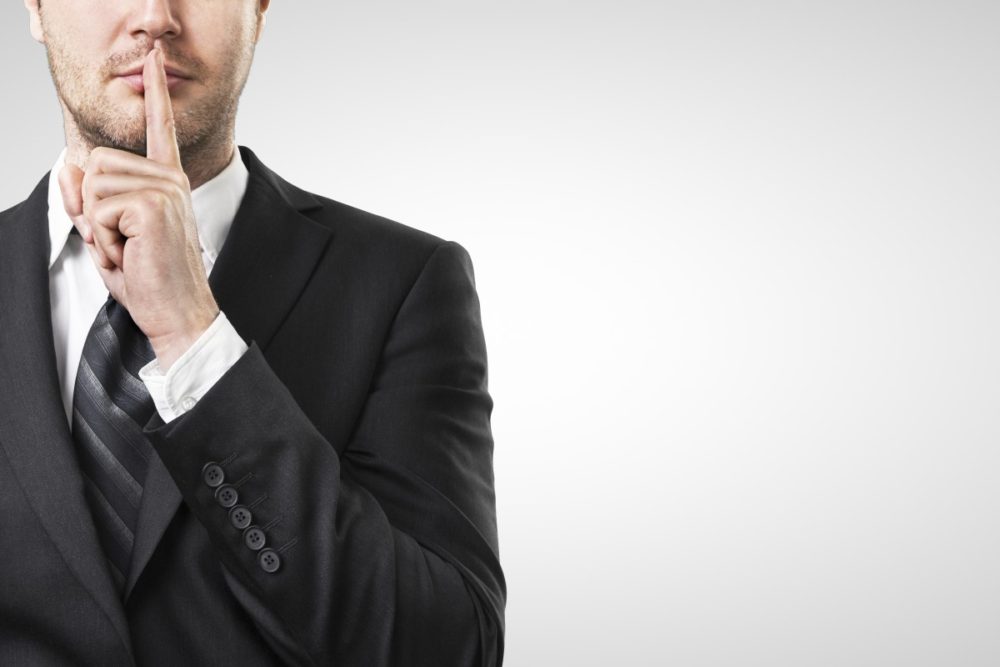 Rep. Bob Rommel (R-Naples) has proposed Sunshine Law exemptions for information about applicants for top jobs at state universities and colleges.
The proposal (HB 351) would shield from disclosure information about applicants for president, provost or dean positions at state universities and colleges. The exemptions would apply to records and to meetings held to discuss applicants.
Information about finalists for the positions would be made available after lists of candidates are whittled down.
Open-government advocates have fended off such proposals in the past, but Rommel's bill said the exemptions are necessary because potential applicants might be worried about jeopardizing current jobs if their interest in other positions is made public.
"If potential applicants fear the possibility of losing their current jobs as a consequence of attempting to progress along their chosen career path or simply seeking different and more rewarding employment, failure to have these safeguards in place could have a chilling effect on the number and quality of applicants available to fill the position of president, provost, or dean of a state university or Florida College System institution," the bill says.