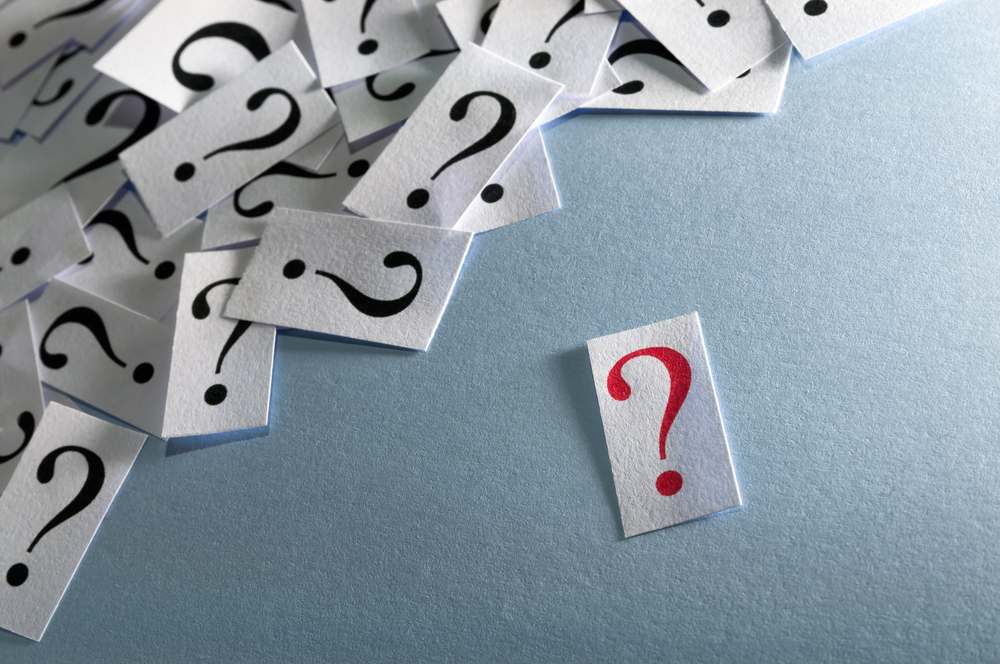 In its official press release, International Paper said Monday that its Cantonment mill experienced significant structural damage to the largest pulp digester as well as the power house at its Pensacola pulp and paper mill. No one at the mill was injured.
Only four Escambia firefighters were allowed on the IP property Sunday night. A mixture of wood fiber, water and pulping liquor descended into the surrounding community covering roads, homes, and vehicles.
Sunday night IP officials said, "If you come in contact with the pulp material, it is advised that you immediately wash your hands with warm or cold water and vinegar. Avoid contact with your eyes and mouth. If your vehicle comes in contact with the pulp material or ash, you are encouraged to wash your vehicle."
Yesterday on "Pensacola Speaks," callers questioned the health implications of the "black liquor." Material Safety Data sheet posted on pnj.com warned that the substance maybe corrosive to metals and can cause severe skin burns and eye damage. Sources familiar with the Cantonment processes have told Inweekly that the "black liquor" isn't harmful if washed with soap.
IP has advised anyone experiencing skin irritation or respiratory issues to see a doctor. IP has set up a hotline for questions: 850-968-4208.
NorthEscambia.com reports that IP has entered into a "Unified Command" with Escambia County EMA, Escambia County Public Safety, Florida Department of Health, the Florida Department of Environmental Protection and the EPA. The command worked Tuesday to clear roadways, assess impacted areas, provide direct outreach to more than 40 residents and implement a remediation plan.
Not all residents impacted have been contacted. Janet Morgan, a retired IP employee, lives on Woodbury Circle off Hwy 29 in Cantonment. She said that her neighborhood is one of the ones most effected by this wood fiber, water and black liquor explosion.
"I thank God that there were no injuries, but I have not seen or heard from any representative from International Paper as to what to expect concerning our homes, automobiles or our street," said Ms. Morgan. "I can't speak for everyone, but I am disable and can't do manual labor nor an I afford to pay someone."
In its official press release, IP reported the Cantonment plant is not operating. "We are assessing the extent of the damage to the mill, evaluating supply options and will be working closely with our customers to meet their needs," said the release.
About 500 people work at plant and another 500 work for IP's suppliers and vendors in the area. People question whether the plant will reopen or while IP relocate its remaining equipment to another facility.
---
Read