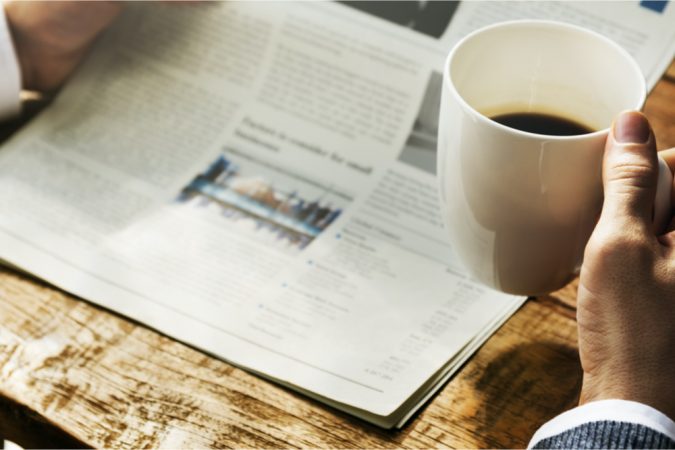 From The News Service of Florida:
Florida lawmakers gave final approval Thursday evening to a plan that would revamp laws about publishing local-government legal notices.
The House voted 79-40 to pass the bill (HB 7049), after the Senate voted 26-13 to support it earlier in the day. The bill is ready to go to Gov. Ron DeSantis.
The bill, in part, would allow local governments to publish legal notices on publicly available county websites if it would be cheaper than publishing them in newspapers.
The newspaper industry rushed in recent days to try to block the bill after the Senate, in an 11th-hour move, decided to take it up.
Among the concerns was about rural areas, where many people do not have broadband connections and might have difficulty getting access to legal notices on county websites.
In counties with fewer than 160,000 residents, government agencies that want to publish notices online would have to hold public hearings to determine if residents have sufficient access to broadband service "such that publishing advertisements and public notices on a publicly accessible website will not unreasonably restrict public access," according to the bill.
While the votes Thursday were along almost straight party lines in the Republican-controlled House and Senate, three GOP House members who represent rural areas voted against it. They were Rep. Chuck Brannan, R-Macclenny, Rep. Chuck Clemons, R-Newberry, and Rep. Brad Drake, R-Eucheeanna.