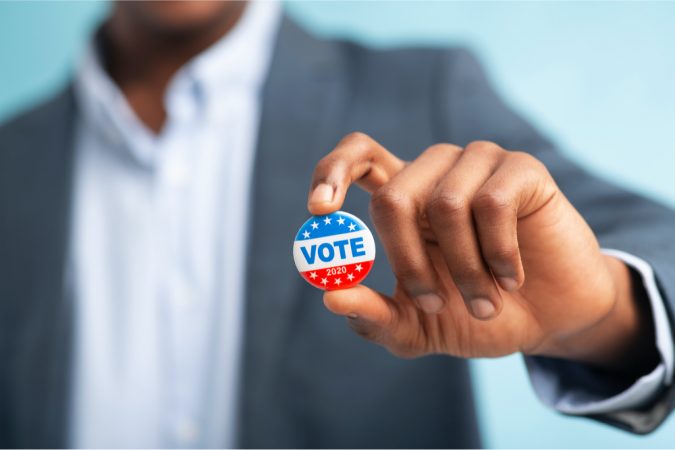 Four years ago, Sarasota County voters approved switching to single-member districts, which allow citizens to cast ballots for a single county commissioner from the district in which the voter resides.
This is the system used in Escambia County.
In December, the Sarasota County Commission voted to have voters reconsider the change and return to at-large districts, where voters for all five seats.
On Tuesday, March 8, 57% of voters rejected the county commissioners' plan. The county will continue to have single-member districts.
Not a good omen for those who want to get rid of single-member districts in Escambia County.