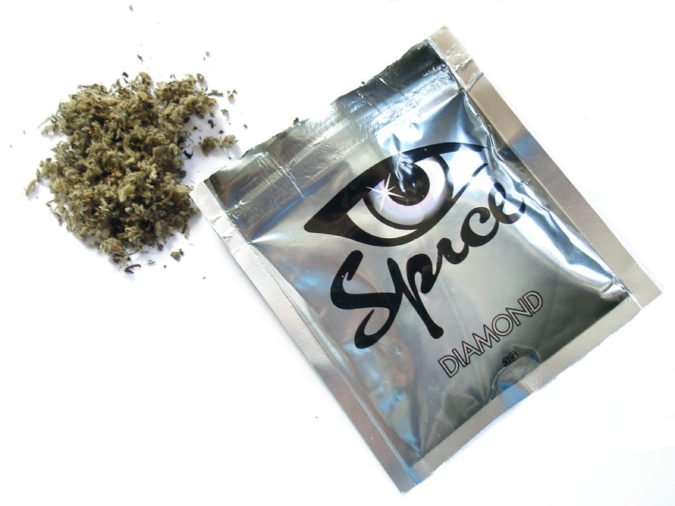 Last week, the Florida House unanimously voted last week in favor of the HB 1347, sponsored by Representative Clay Ingram, which allows for categorically outlawing synthetic drugs. Today the Florida Senate for voting unanimously to pass the companion bill SB 1528, sponsored by Senator Wilton Simpson.
"Thank you Senator Simpson, Representative Ingram and all the members of our great legislature for voting to pass this life saving legislation that will allow us to categorically outlaw synthetic drugs as a whole," said Attorney General Pam Bondi in press release. "This legislation will help bolster our efforts to combat the growing threat of synthetic drug use, keep these dangerous drugs off store shelves and out of the hands of Florida's youth."
Rep. Ingram added, "HB 1347 is a product of more than five years of work with Attorney General Pam Bondi and the Florida Department of Law Enforcement. With the passage of this bill, Florida will finally be able to keep pace with the manufactures of these constantly changing and potentially deadly synthetic drugs."
Senator Simpson added, "Today, the Florida Legislature unanimously approved legislation that will keep newly created synthetic drugs out of the hands of our children. I stand with Attorney General Pam Bondi and the entire Florida legislature in our continued commitment to keeping these synthetic drugs off of our streets."
Having passed favorably in both the House and Senate, this legislation will now go before Governor Rick Scott.