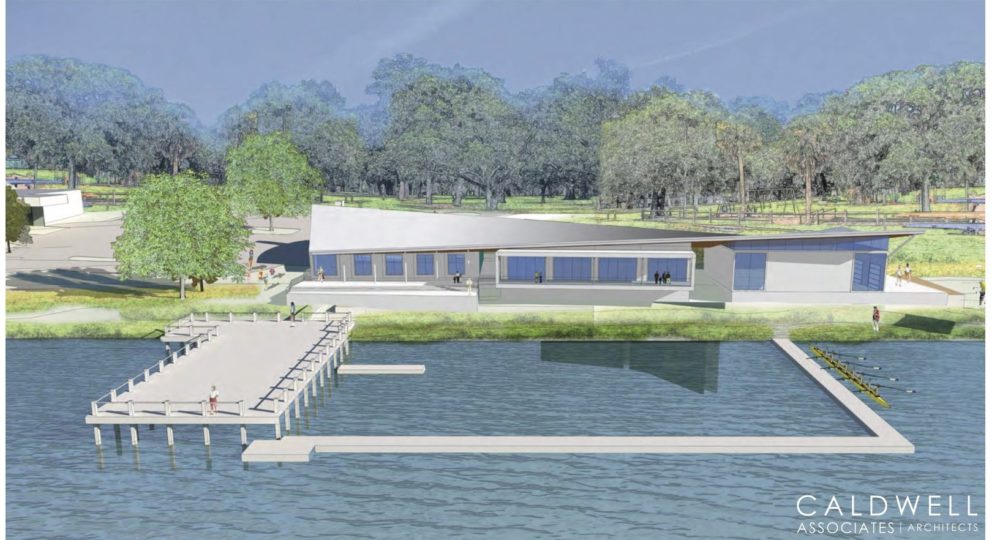 On the eve of the final hearing for Pensacola Mayor Ashton Hayward's FY 2018, City Administrator Eric Olson emailed the City Council the master plan for Bayview Park that showed the construction cost of the new Bayview Community Center had risen from $6 million to $8.25 million. The council approved the increase at the Sept. 24 hearing.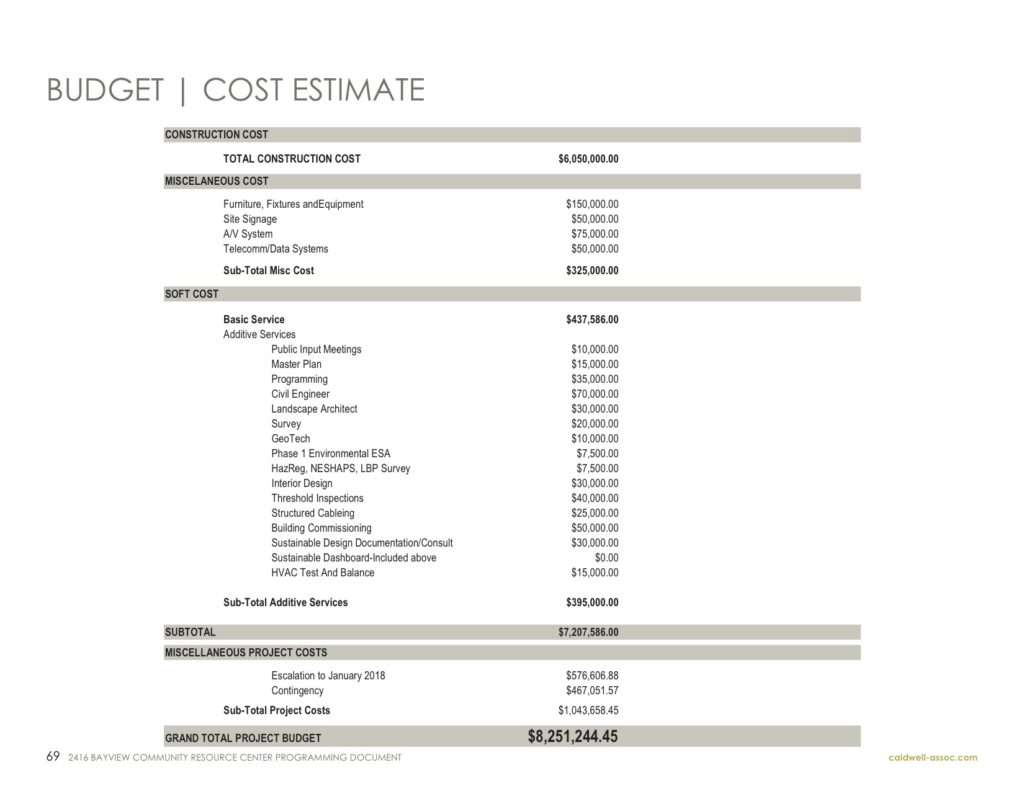 However, a recent survey reveals that city leaders may have acted too quickly. Only 53.1 percent of the city's most likely voters knew the $8.25 million capital project had been approved. A larger percentage, 57.1 percent, either don't support, are undecided or not sure about spending $8.25-million on the Bayview Center now that they know the cost. Only 19.5 percent of the respondents said the public was given enough input and information about the final plans.
A positive for Mayor Hayward is that all the respondents said they had visited Bayview Park at least once in the past six months – 30.8 percent visited more than three times.
This study was conducted by The Political Matrix between Sept. 29 and Oct. 1 using Interactive Voice Response (IVR) technology. The numbers used were supplied by the Escambia County Supervisor of Elections Office. Only households who voted at least four out of the last four elections were called in this survey. The numbers were randomized upon implementation of the study and 448 completed studies were collected. The study consisted of five questions asked of the respondents. The margin of error of this study was +/- 4.5%.
Clearly Mayor Hayward has a communication issue among the city's most active voters. The Pulse Gulf Coast interviewed East Hill residents who said they weren't happy with the project's design. The survey supports the statements that those living near Bayview Park wanted more information and input on the final design.
The Political Matrix survey found that 55.3 percent of District 4 voters, which includes East Hill, support the $8.25 million center, which has a 5,000 sq. ft. boathouse for kayaks, stand-up paddleboards, and rowing shells, but only 31.6 percent believe the public was given enough input and information.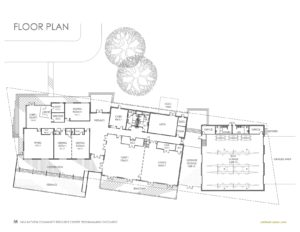 The 19,000 sq. ft. proposed community center is approximately two-thirds the size of Sanders Beach Community Center and includes three meeting rooms, an exercise room, and two event spaces that can be combined to accommodate 278 people.
The Sanders Beach Community Center's ballroom has a stage, a seating capacity to handle up to 350 and a full kitchen. The large event space at the proposed Bayview Center is 3,432 sq. ft., while the Sanders Beach ballroom is nearly double the size – 6,110 sq. ft.
See 170919_BayviewCC_Design Booklet.
Survey Results by District:
Did you know the city has approved 8.25 million dollars to build a new community center?
Yes: 53.1% No: 40.2% Not sure: 6.7%
Yes
District 1: 39.0
District 2: 73.1
District 3: 45.2
District 4: 55.3
District 5: 48.5
District 6: 61.8
District 7: 57.1
Knowing the cost of the Bayview Community Center, what is your opinion of city council voting to spend $8.25 million on a new center?
Support: 42.9% Do Not Support: 29.0% Undecided/Not sure: 28.1%
Support
District 1: 46.3
District 2: 42.3
District 3: 22.6
District 4: 55.3
District 5: 42.4
District 6: 44.1
District 7: 42.9
For an 8.25 million dollar capital project paid for by your tax dollars, do you think the public was given sufficient notice to view the final plans and comment on them?
Yes: 19.2% No: 50.0% Undecided: 30.8%
Yes
District 1: 19.5
District 2: 19.2
District 3: 16.1
District 4: 31.6
District 5: 12.1
District 6: 23.5
District 7: 4.8
Check out the entire survey: Bayview Park Data