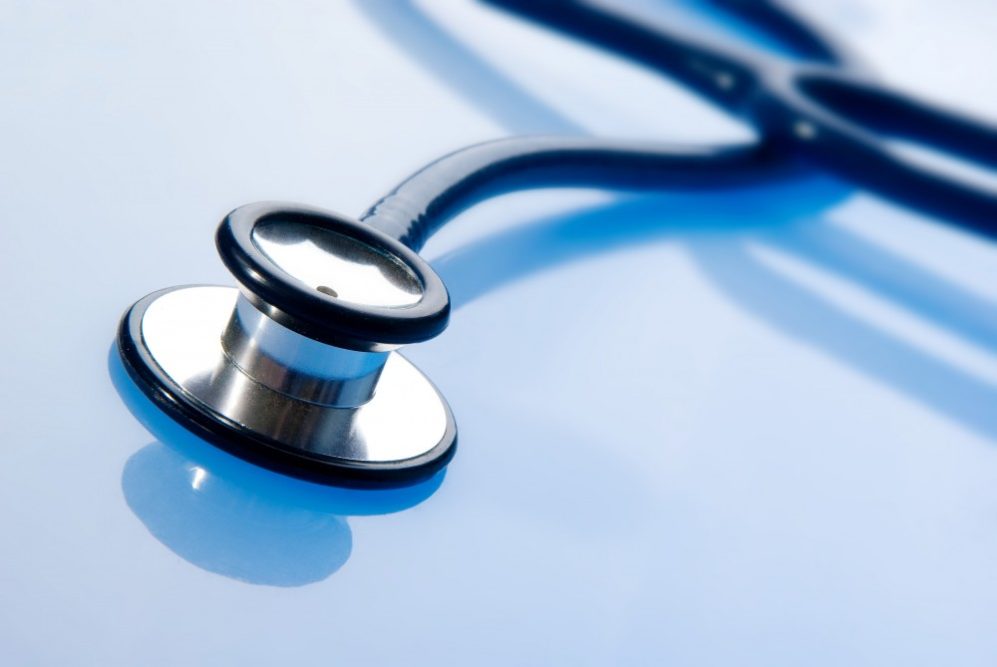 Last month, a Sherwood Elementary student, age 4, died after a choking incident in the school's cafeteria. After School Superintendent Malcolm Thomas and his health services coordinator Martha Hanna told reporters that every school had a nurse and health technician, Inweekly made public request for the nurses and health techs in the elementary schools.
Thomas has since retracted his statement and said that the nurses oversee several schools.
Several years ago, the School District did away with school nurses when the Escambia County Health Department suffered a budget cut. The School Board privatized first aid of its students and hired Pediatric Services of America.
According to records received, Holm Elementary is the only school out of the district's 31 elementary schools with dedicated registered nurses. The elementary schools with Pre-K programs have nurse supervisors that oversee several schools. Sherwood Elementary had a nurse supervisor.
The other elementary schools with Pre-K programs that don't have nurses at the school are: Bratt, Ensley, Global, Jim Allen, Lincoln Park, Molino Park, Montclair, Navy Point, O.J. Semmes, Warrington, Weis and West Pensacola.