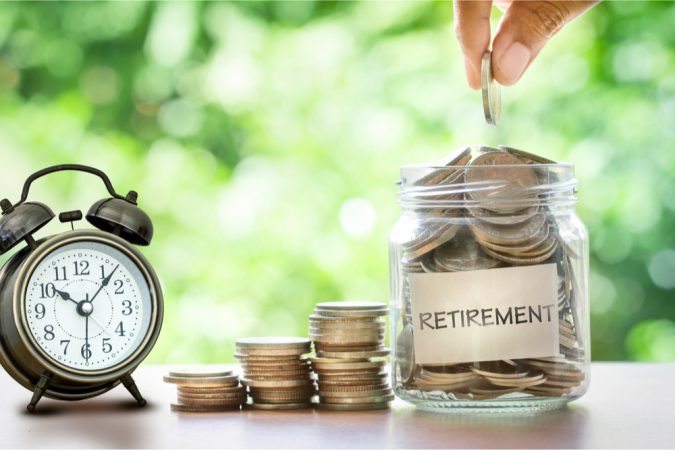 How do other local government entities inform their employees of the retirement plan options and any changes?
Commissioner Doug Underhill's position is the county's HR should do nothing more than hand out paperwork. According to our discussion with county senior management, that seems to be the attitude of the administrator and her HR department.
And while some have argued on social media that the county has no legal duty to advise its employees about the retirement options, the city of Pensacola, Escambia County Sheriff's Office and the Escambia County School District have taken a more pro-active approach. They don't expect employees to fully understand the options.
The school district has had financial advisors visit the schools to help teachers understand their deferred compensation plans – similar to the county's 401(a) annuity plan.
City HR Director Ted Kirchharr told Inweekly that his department and Finance have employees that fully explain the retirement options when new hires go through orientation.
"We go through all the options with them," said Kirchharr. "If an employee has a more difficult situation, then the finance department gets involved to help."
During the open enrollment period each fall, Kirchharr and his team go on "road tour" to all the departments explaining all the programs and any changes.
Commander Andy Hobbs said the sheriff's office also explains thoroughly all the retirement options during for orientation. No one is handed a form and told to figure it out for themselves.
"Retirement benefits are specifically covered with each new employee on their second day on the job," said Hobbs. "Benefits, pay, insurance, etc. are generally covered on the first day."
He added that new employees sign a checklist that all of the topics were covered with them.
"If someone is interested in a deferred compensation plan and want to put more of their salary into it, Nationwide, our vendor, sends around a rep about twice a month," said Hobbs. "We send out an email to the staff to let them know the rep will be in the breakroom from 8-12."