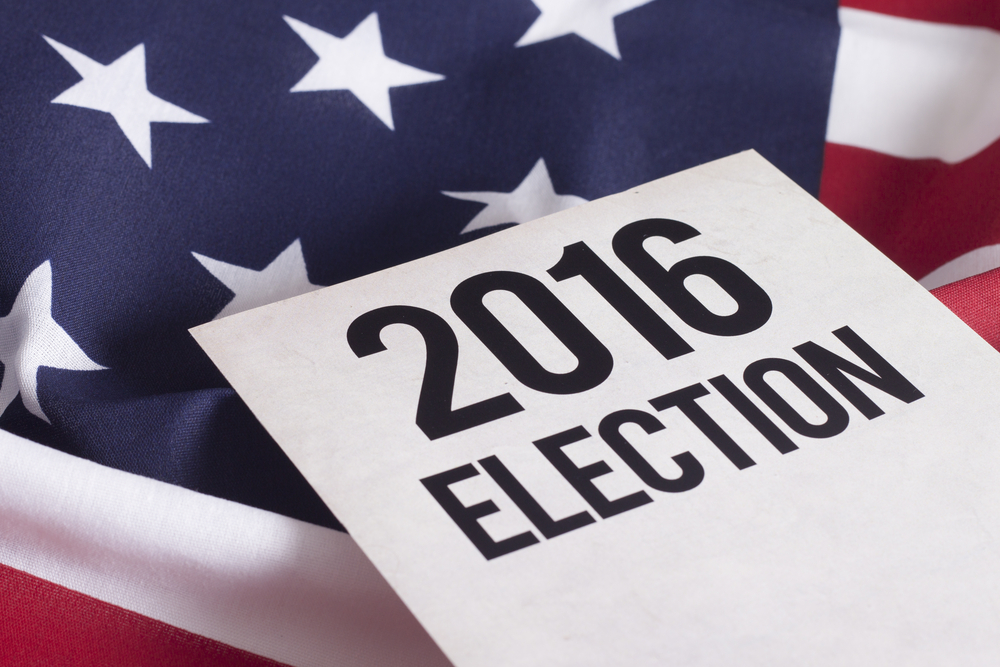 On the Tuesday primaries in the nation'c capital, primary voters in D.C. tossed three incumbents off the District's Council in favor of two challengers and one former mayor.
Trayon White took 51 percent of the votes cast in the Ward 8 race to beat Councilwoman LaRuby May, who garnered 43 percent of the votes, according to unofficial results.
Escambia County Commissioner Lumon May, who worked the polls for his sister yesterday, called after the results were known. He believes that LaRuby's loss was part of wave of anti-mayor sentiment in the capital. She helped Muriel Bowser win election two years ago and was Bowser's chief of staff before running for council seat in a 2015 special election.