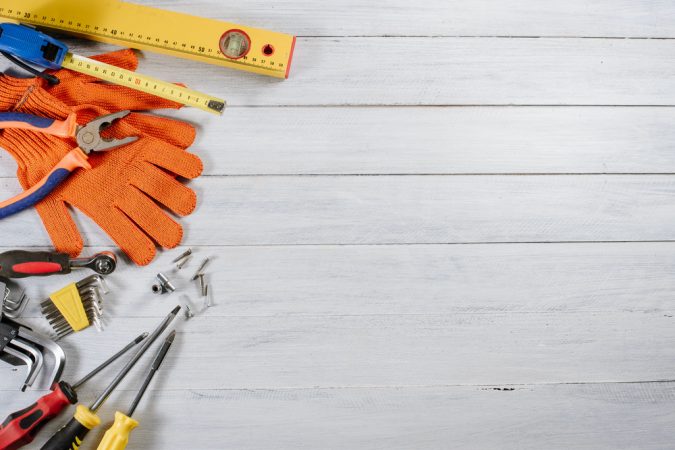 For weeks, Inweekly has heard of complaints from builders and contractor about long delays in getting plans approved and site inspection in the city limits.
Last Friday. Dec. 4, Mayor Grover Robinson and Kerrith Fiddler, Deputy City Administrator-Community Development, meet with a delegation from the Home Builders Association of West Florida.
HBA Executive Director David Peaden told the newspaper that the meeting went "very wel."
"We're going to form a working group to keep communications open," said Peaden."It will consist of two residential contractors, two commercial builders and two subcontractors that will meet monthly for feedback to the City. I've spoken Mr. Fiddler since the meeting, and we discussed rotating working group members frequently to get fresh perspectives."
According to Peaden, the working group will focus on three items immediately:
A) Plans review turnaround time,
B) Customer service in terms of communications to the users of the system, and
C) Looking into an appeals process for the CRA, which currently doesn't have an appeals process.
"I believe is was a productive meeting that wasn't a bashing session of the City," said the HBA executive director. "It was more of what can we do to make the process better… and it gave us a start point to move forward."