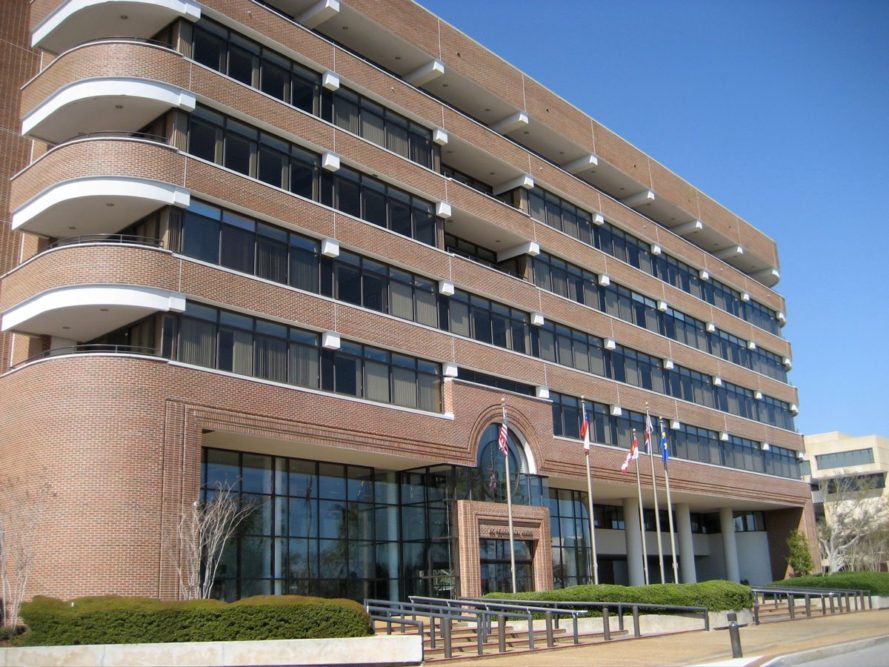 Last May, we reported that Pensacola Mayor Ashton Hayward had discontinued the city's job performance evaluation not long after he took office. The public records obtained by Inweekly show that city employees were given raises last year without a recent Annual Performance Evaluation form in their personnel folders. The annual payroll for the 14 departments reviewed by Inweekly totaled nearly $5 million.
At the time, we asked City PIO Vernon Stewart about the lack of evaluations, which are to be done by supervisors annually, according to City's HR manual.
"We are working with Civic Plus, a government software as a service provider, to develop a new evaluation process," said Stewart last May. "We intend to roll the new system out in October of this year."
This past week, Inweekly requested the job performance evaluations done since July 1, 2016, for Finance, Mayor's Office, City Attorney. City Clerk, Economic Development, Human Resources, Parks & Recreation, Planning Services, and Technology Resources.
The reply: "The City of Pensacola has reviewed its files and has determined there are no responsive records or documents to your request for public records."
According to city records, Mayor paid $23,990 for the HR system in 2015. See CivicHR_invoices.
We have asked Stewart for clarification and will post his response when received.
—–Update—–
From City PIO: "The system went live in October, but the first cycle has not completed yet. Evaluations won't be completed and/or show in the system until around this October."