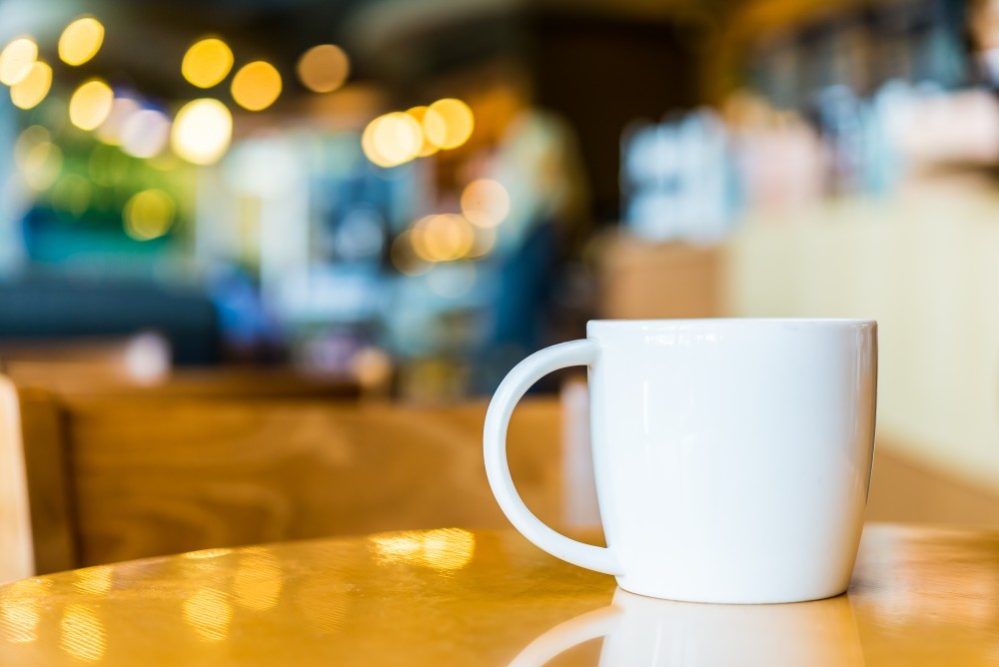 By Jeremy Morrison, Inweekly
The national media picked up on Pensacola Mayor Grover Robinson's comments last week about potentially fining people who give to panhandlers from the roadway. The mayor was less than thrilled about the attention.
"It seems like a month since the last time we met, but it was actually only a week ago," Robinson said in opening his weekly press conference Monday morning. "I think it's because — you never know what will happen here, ended up stories all over the country last time."
Specifically, the mayor took issue with a headline run with the Pensacola New Journal's article detailing his comments. He felt the headline omitted the fact that a 'giver' only risked a fine if giving from the roadway, which Robinson said last week was already illegal.
"The headline was a little misleading," Robinson said, later describing the actual article as "well written" and "exactly what we said." "I had several people I had to talk to about it, make sure they read the article."
The mayor said the people he had spoken with were supportive of the concept once they were clear that only people giving from the roadway would be fined. He also noted that the concept was not a formally developed one, but simply a reply to a question during the press conference.
"I said I don't think going after the panhandler does anything, putting them in jail, doing a variety of things, will not solve the problem," the mayor detailed last week's discussion and discouraged further coverage on the matter: "I'm not sure where we go with writing more articles about that …"
Asked to point to the specific law that forbids people from giving to panhandlers from the roadway, the mayor cited a law pertaining to conducting business in the roadway.
"We regulate every single business, are you simply saying that panhandling is something that cannot be regulated? No. It's a business," Robinson said, continuing to outline the logic: "They're basically selling you your guilt, and you're assuaging your guilt by giving a dollar. One way or the other, you end up giving. How you end up giving, it's still goods and services."
---
Publisher's note: Another argument for an experienced PIO.