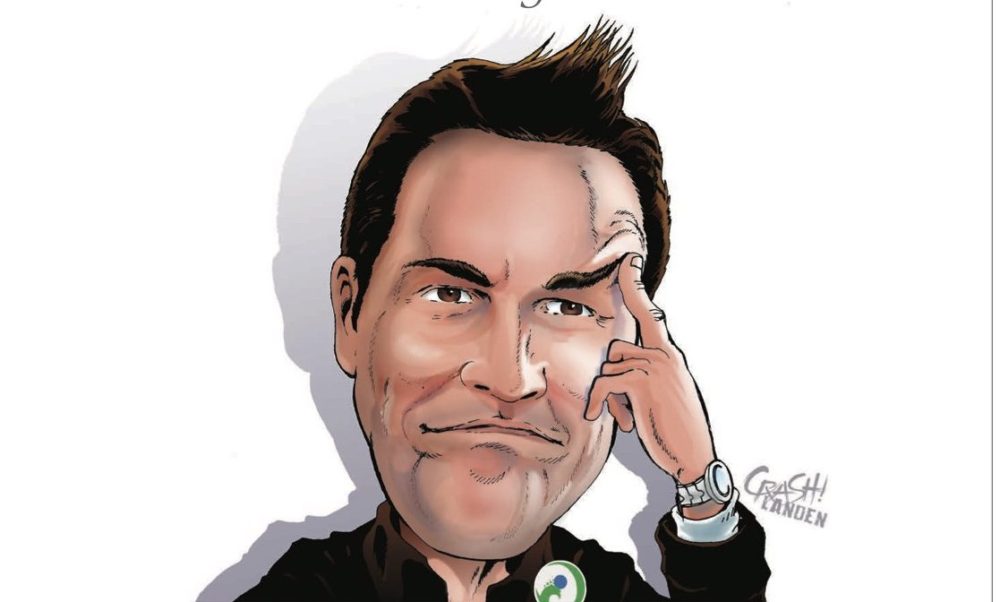 On the council's agenda for next week is a proposal by Mayor Ashton Hayward to settle the legal fees the city owes Seville Harbor in exchange for the sale of Pitts Slip Marina, home to The Fish House and Atlas Oyster Bar, and a ground lease for a city-owned South Palafox parking lot for development of a mixed-use residential/commercial condominium building.
The legal fees were incurred when Mayor Ashton Hayward failed to prevail in lawsuit regarding a default letter sent in November 2013 to Seville Harbor and Merrill Land claiming the companies owed the city millions of dollars in back rent (Inweekly, "How not to no business," 12/3/13).
Over four years, the city lost the case, failed to win on appeal and had its petition to the Florida Supreme Court rejected. Meanwhile, legal fees continued to mount. The city paid Beggs & Lane $312,823.29 to represent its side of the case.
The mayor's agenda item does not state the legal fees owed, the sales price for Pitts Slip or the lease payments for South Palafox. The dollar amounts have been left blank.
Proposed South Palafox Ground Lease