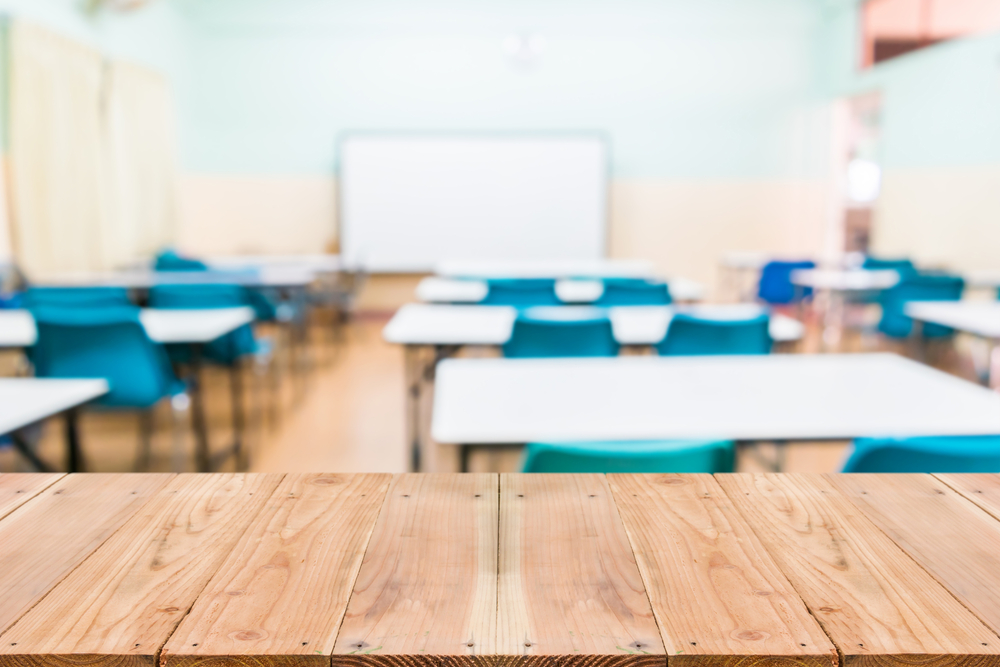 This week the Escambia County School Board voted to yet again shutter another school – McMillian Pre-K Center.
Since 2008, the district has shut down five schools: Hallmark, Spencer Bibbs, Allie Yniestra, Woodham Middle and now McMillan Pre-K. The closures may have saved the district money, but they haven't made the district better academically.
The district has 31 public, non-charter elementary schools. Only two made the Florida Department of Educations' Schools of Excellence list for 2017-18 school year – N.B. Cook and Cordova Park. That's 6.5 percent.
However, 14 Escambia County elementary schools made the Lowest 300 Performing Schools list (45.2 percent): Brentwood, Ensley, Montclair, Myrtle Grove, Navy Point, Oakcrest, O. J. Semmes, Sherwood, Warrington, C. A. Weis, West Pensacola, Reinhardt Holm, Longleaf and Global Learning Academy
And of those 14 Lowest Performing Schools, four made the Persistently Low-Performing Schools list: Ensley, Warrington, Reinhardt Holm and Global Learning Academy.
Escambia County has twice as many elementary schools that are Persistently Low-Performing as it has Superior Schools. Almost half of the elementary schools are among the 300 Lowest Performing Schools.
Superintendent Thomas and his school board can brag about graduation rates but elementary education is in crisis.
And blaming parents and shutting down inner-city schools won't fix it. It appears Thomas has abandoned the black community.
---
Note: Teachers aren't the problem either.
---