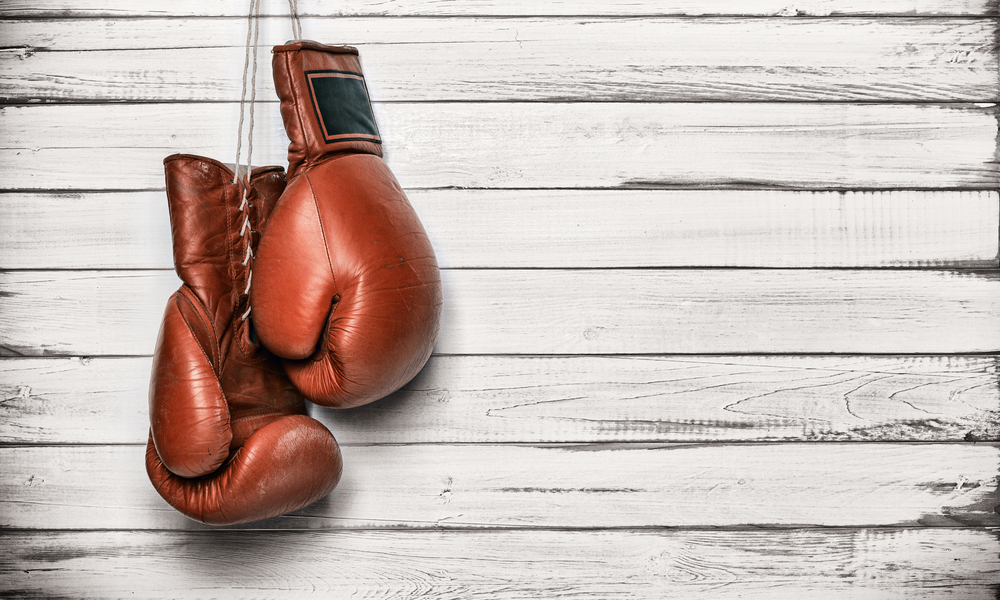 By Jeremy Morrison, Inweekly
Mike Hill Leftovers, Part 2:
On May 23, Rep. Mike Hill spoke in Pensacola about the recently wrapped legislative session in Tallahassee. While the hard-right Republican state legislator did not see any of the bills he sponsored make it beyond a subcommittee, he was primed to discuss how he'd try to pitch some of his bills again next session, particularly a revamped, Alabama-styled abortion bill.
An account of Hill's off-the-rails local appearance will run in this week's issue of Inweekly, but the Northwest Florida representative spoke on a number of topics during his remarks, way too much to unpack in one story. To whet your appetite, enjoy some leftovers that didn't make it into the article.
Although Hill's bread and butter is red meat — appearing most comfortable with hot-button issues like abortion, guns and immigration — the legislator also spent some time speaking about more routine matters he dealt with this session in Tallahassee, such as septic tank regulations and red tide-algae bloom studies …
Septic, Etc.
There was an effort during this past legislative session to require owners of septic tanks to have the tanks inspected every five years. Hill was having none of this nanny-state nonsense.
Hill explained during his local remarks that the rationale for the bill was that there is evidence that leeching septic tanks may be involved in the state's problem with blue-green algae blooms. The bill ultimately failed to pass, though it did receive a 12-0 vote in the Agriculture and Natural Resources Subcommittee.
"There are so many septic tanks throughout the state of Florida that to fix this solution is going to cost billions of dollars, and so now the discussion is, 'who's going to pay for that?'" Hill said.
The legislator said that it would be too expensive to saddle individual septic tank owners with transitioning to sewer, and besides, he reasoned, it would by hypocritical and ineffective to require such a move when many municipalities continue to release treated sewage directly into waterways.
"They just open up the spigot and it starts spewing into the waterways, millions of gallons," Hill said. "That's what needs to be fixed. Government needs to clean its own house before it's going to try to force citizens to do it."
Also, the lawmaker said, it didn't make sense for the state to require septic tank inspections because tank owners would know best if their tanks needed tending to.
"When your septic tank is not working, it will let you know," Hill said. "You'll know when that septic tank is not working, you don't need somebody to come inspect and tell you if it's not working or not, it will let you know and you better fix it because it will let you know the issue if you don't … we know how to run our own lives and to fix things."
Another bill related to environmental concerns that Hill did not support was a legislative effort to create a task force to study the red tide blooms off the state. The legislator argued that the effort would be redundant, as the University of South Florida was also studying the issue.
Besides, he said, humans have nothing to do with the proliferation of red tide outbreaks.
"What they found was, these red bloom tides are naturally occurring, it's based on the temperature of the water, the algae that's growing at the time, the oxygen level in the water, the tides — it has nothing to do with human reaction," Hill said.
The bill — passed in the both houses and awaiting the signature of Gov. Ron DeSantis — provides $3 million annually for the next six years to study the issue of red tide. The research would be a partnership between the Florida Fish and Wildlife Conservation Commission and Mote Marine Laboratory.
Despite Hill's downplaying of human involvement when it comes to red tide, the environmental and scientific communities point to aggravating factors such as agricultural runoff as contributors to both red tide and blue green algae blooms.
Hill said he suggested to his fellow GOP legislators that the state instead provide the funding to the University of South Florida to use for studying the potential for mitigating the proliferation of red tide events. Instead, the legislator found himself as the House's lone no vote on the bill.
Affecting the voice of a whiney GOP lawmaker, Hill concluded that his fellow Republican legislators were simply territorially attached to the effort: "'It's my bill, you're attacking my bill, I've gotta show that I can get my bills passed.'"