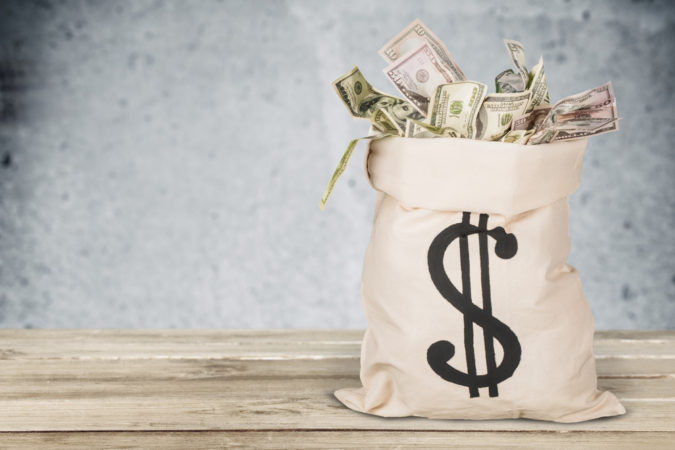 Press release: With the adoption of the Fiscal Year (FY) 2022 budget at a special meeting of the Milton City Council on September 28, 2021, Council approved a reduction in the millage rate for all City property owners.
As a result, Miltonians may benefit from a tax decrease this coming year on the city portion of their ad valorem tax bill.
The new millage rate for property in the City is 2.99, down from 3.0841, a 3.05% decrease. The ad valorem taxes are calculated by multiplying the millage rate by every thousand dollars of taxable value, as determined by the Santa Rosa County Property Appraiser. This marks the second consecutive year that Council has lowered the millage rate.
The City's budget may also be found on the City's website: www.miltonfl.org.