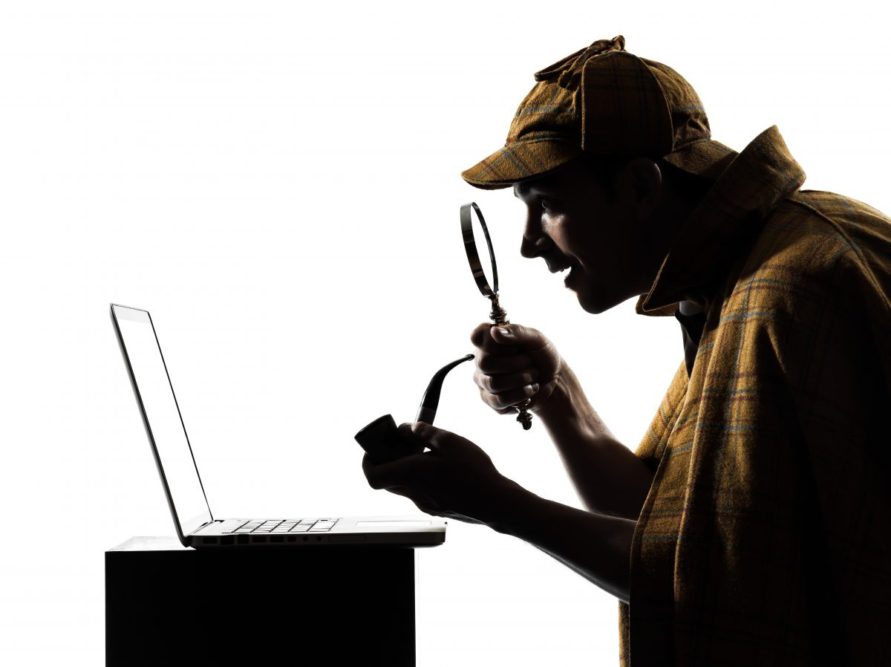 At a press conference this afternoon, Escambia County Sheriff David Morgan announced the arrest of Sean Michael Vest, age 31, on 15 counts of aggravated stalking and cyberstalking.
According to law enforcement, he focused on women in the Pensacola Catholic High Class of 2004 and their friends and family.
Using the name "Mister Pervert," Vest allegedly sent threatening, sexually explicit text messages and posted their Facebook photos on sex dating sites. He not only threatened the women, but allegedly expanded his attacks to friends and family members that he found on their Facebook accounts. Some of the victims were minors, others were grandmothers.
The ECSO believes that there are more victims and encouraged women to contact their office if they have received any cyber threats.
—-
Update: The cyber attacks began around Christmas 2016. The attacker used several techniques to keep his identity anonymous. Because the investigation is still active, Sheriff Morgan and Asst. State Attorney John Molchan were reluctant to give many details.
The crimes are third-degree felonies, and a special prosecutor will be assigned to the case.