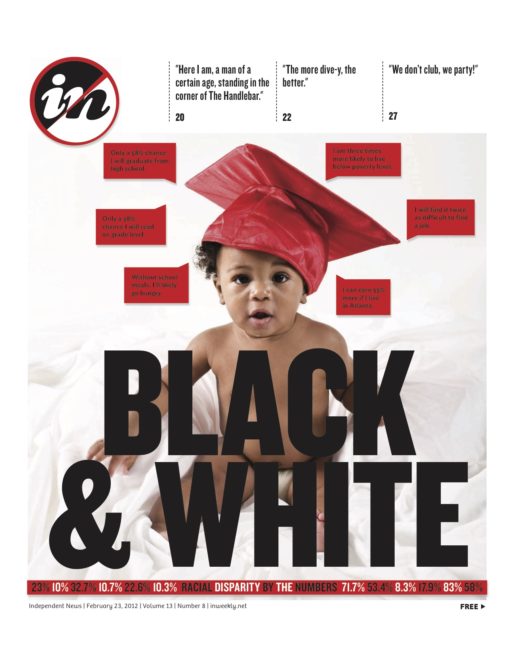 In February 2012, I wrote a cover story, "Black & White," on the wide disparities in business, education, health and juvenile justice between blacks and whites and how they had gotten worse since Hurricane Ivan.
Using the available statistics, we hoped to make the disparities part of the 2012 election cycle. There have been some improves over the past six years, but some slippage, too. Health, education and household incomes still lag behind.
Moreover, the black community is in danger of losing its representation on city and county boards. The African-American community no longer has a representative on the Escambia County School Board. Jewel Cannada-Wynn's seat on the Pensacola City Council is in jeopardy in 2020 as more whites move into District 7.
Read "Black & White."