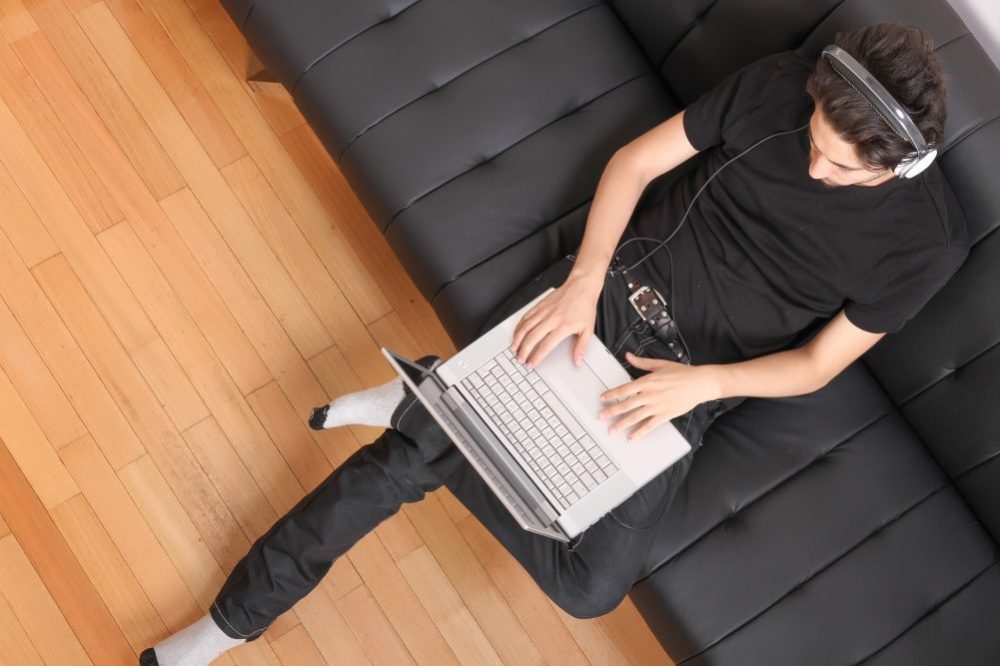 Congressman Matt Gaetz yesterday said on "Pensacola Speaks" that he met last week wth Treasury Secretary Steve Mnuchin in the Oval Office to discuss medical marijuana and the banking industry.
"He indicated that he understood that taking a $20 billion industry and dumping it into the black market would be a really bad idea," said Gaetz. "That wouldn't be good for patients, that wouldn't be good for people trying to follow the rules, it would only be good for the bad guys."
On Jan. 4, Attorney General Jeff Sessions announce his decision to rescind the Cole memo, which provided a safe harbor for medical marijuana companies operating legally in their states. Banks had started shutting down the accounts of medical marijuana dispensaries.
"I'm expecting very soon, some directive to come out of Treasury, giving assurances to banks so they can still do business and take deposits on accounts with legitimate marijuana companies," he said. "I'm grateful that the Secretary Mnuchin understands that, and I think he's going to give us time to figure out how to deal with the Attorney General taking such a bizarre step."
Gaetz said he expects this week's continuing budget resolution to include the same rider regarding medical marijuana that it has had over nearly a decade. The rider states no federal funds can be used to prosecute medical marijuana companies operating under the laws of their state.
However, he believes a stronger, more permanent response from Congress is needed.
Gaetz said, "On Wednesday night, I'll be taking to the floor of the Congress leading a bipartisan group of Democrats and Republicans to express our concern about this and to hopefully make a more compelling argument to the Trump Administration that medical marijuana companies and patients don't deserve to be prosecuted. They should be given every protection we would afford any other vulnerable person under the law."