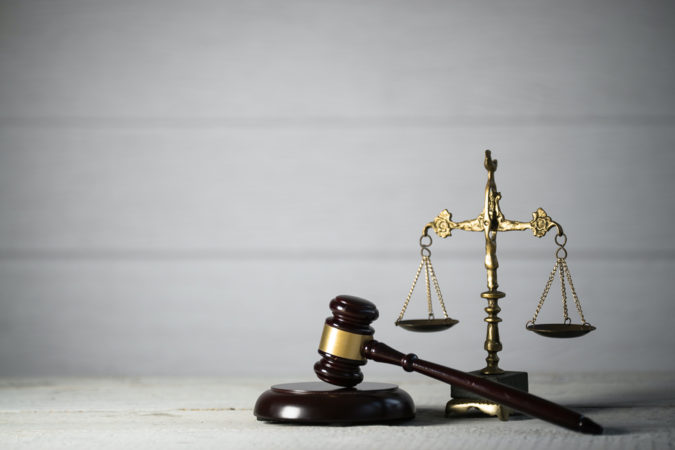 Inweekly has asked Assistant State Attorney John Molchan about Rakeem Florence's recent affidavit recanting his statement and testimony in the murder trial of Patrick Gonzalez and others in 2009 double homicide and home invasion of Byrd and Melanie Billings.
Molchan handled the prosecution in all the cases.
"In examining what Mr. Florence said, he basically indicated that he had given false testimony, that he was 'strategically coerced,'" said Molchan in a phone interview this morning. "From an investigative standpoint, we categorically deny that anything like that took place."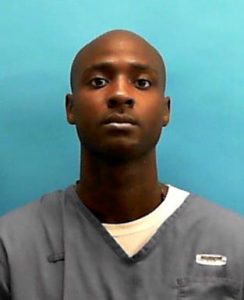 He continued, "Mr. Florence gave multiple statements to law enforcement over the course of the investigation, along with multiple depositions, that all fit within the confines of the other evidence in the case."
Molchan pointed out that Florence and Frederick Thornton, the other teen who testified against Gonzalez and others as part of a plea agreement, turned themselves in to the Okaloosa County Sheriff's Office after the photos of the red van were released to the media and "began giving statements at that point in time."
"I'm not sure why Mr. Florence filed this particular piece of paper, but his testimony that was previously given was in fact the truth of what occurred inside the Billings' residence on that fateful night," said the assistant state attorney.
Molchan pointed that neither Florence's or Gonzalez's attorneys have filed any motions based on the affidavit.
"If Florence files and he wants to allege that there's somehow ineffective assistance of counsel, first I'd think that we would basically fight against that," said Molchan. "But if he wins, basically we go to trial again, and he would be facing the whole realm of charges, including potential life imprisonment."