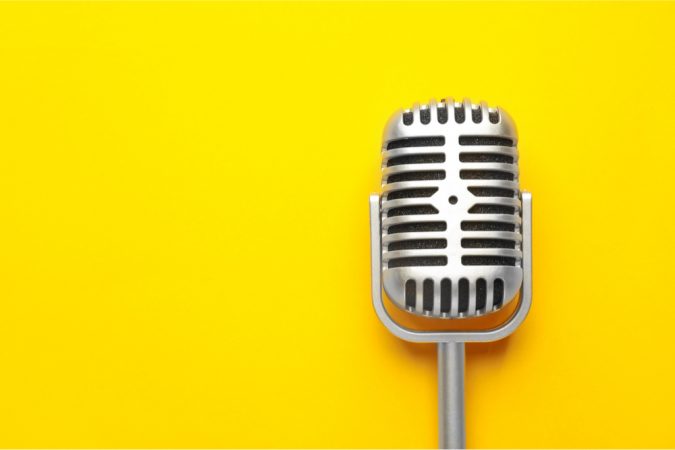 Attorney Peter Mougey and his wife Katrina are sponsoring the "Dinner on the Grounds" fundraiser event to benefit the Heart of Pensacola program. The event is slated for April 14, from 6-11 p.m. at 5eleven Palafox.
Event proceeds will help fund the Heart of Pensacola, a new program providing healthy food to those who live in local "food deserts," as well as benefit the American Heart Association's education and research efforts.
Heart of Pensacola currently provides weekly boxes and backpacks of fruits, vegetables, whole grains, and healthy snacks to more than 500 families in our community. School-aged children receive a weekly backpack filled with nutritious food to get them through the weekend.
Since September of 2021, Pensacola residents have received more than 800 produce boxes, and students received more than 6,000 backpacks full of healthy food items. The goal is to double these numbers by the end of this year.
---
OTHER PODCASTS:
ABC News' Jason Nathanson talks about being backstage when Will Smith slapped Chris Rock.

Pensacola Mayor Grover Robinson talks about the value of holding press conferences.
Former Mayor Mike Wiggins shares his thoughts on the Charter Review Commission.