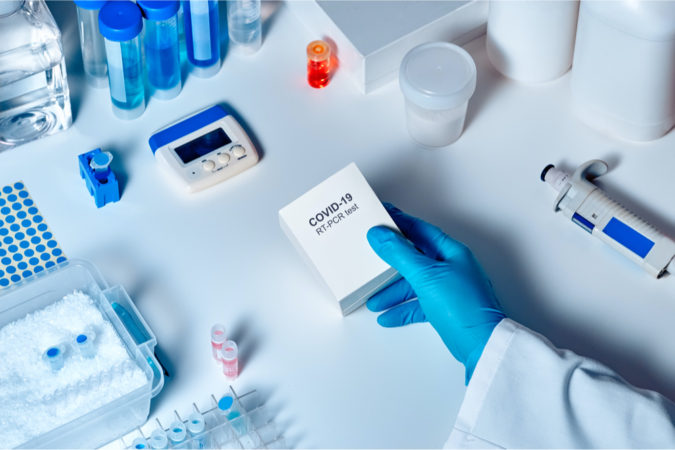 State Prison Visitations Suspended
The News Service of Florida reports:
The Florida Department of Corrections has suspended visits at all state prisons, as the state attempts to combat the spread of the novel coronavirus known as COVID-19.
In-person visits with prisoners at all facilities have been stopped until April 5, corrections officials announced late Wednesday.
"This decision has been made in close consultation with our partners at the Florida Department of Health and with correctional best practices being reviewed nationwide. We look forward to resuming normal visitation as soon as possible," agency officials said in a prepared statement.
Inmates will have "access to their loved ones through mail, phone calls and video visitations," officials said.
---
Conference Tournaments Cancelled
The AAC, ACC, Big Ten, Big 12, Pac-12, SEC and Atlantic 10  canceled their league basketball tournaments today amid growing concern over the coronavirus (COVID-19). The Big East started a quarterfinal game between St. John's and Creighton at Madison Square Garden in New York City before announcing at halftime that the rest of the league tournament would be cancelled.
---
Spring Training Suspended
Major League Baseball has suspended Spring Training indefinitely. The  NHL NBA, MLS and the ATP Tour announced the suspension of their respective seasons.
---
Another Florida Case
Florida Department of Health reported a 1:10 p.m.:
A 68-year old male in Seminole County has tested positive for COVID-19. He is isolated and will continue to remain isolated until cleared by public health officials. This is a travel-related case and is associated with a Nile River cruise/tour in Egypt.
Nile Cruise Advisory
The Florida Department of Health is advising all individuals who traveled to Egypt for a cruise or tour on the Nile River in February or March 2020 to self-isolate for 14 days following their date of return to the United States, and if ill, immediately contact their CHD or health care provider. Several passengers in the United States recently developed symptoms and have been confirmed to be infected with COVID-19, including 11 positive cases in Florida.