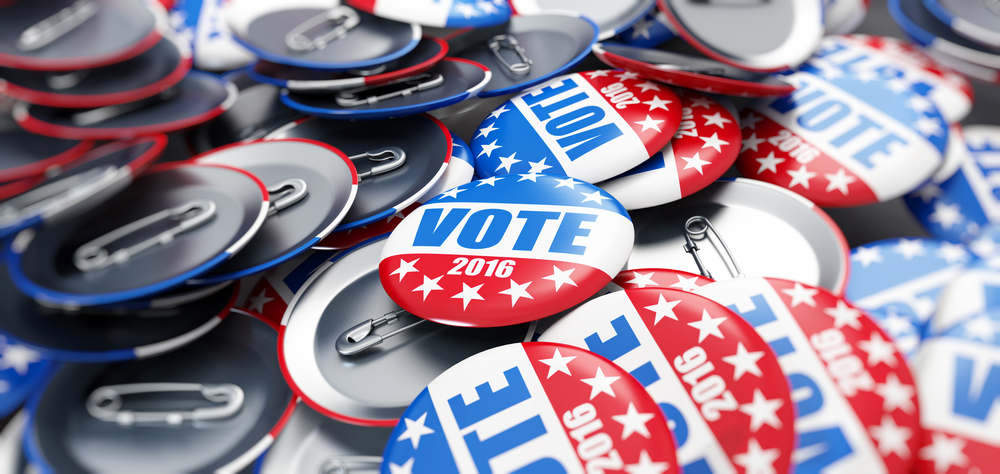 More than 5.2 million Floridians have already cast ballots in Tuesday's elections, with Republicans and Democrats split almost evenly, according to information posted Friday morning on the state Division of Elections website.
In all, 2,897,183 people had cast ballots at early-voting locations, while 2,370,567 had voted by mail. Of the combined total of 5,267,750, Republicans had cast 2,093,586 votes, while Democrats had cast 2,091,753. Voters without affiliation had cast 955,303, while minor-party voters had cast 127,108.
In Escambia County as of 1 pm, 80,888 votes have been cast–By Mail:34,327; By Early Voting: 46,543; Provisional: 18. This is 55.4% of the votes cast in 2012 presidential election (148,948 votes)
The Breakdown by Party:
REP 41,104
DEM 27,906
OTH 11,873
In-person early voting will end Saturday in much of the state, including Escambia County,though it will continue Sunday in 16 counties.