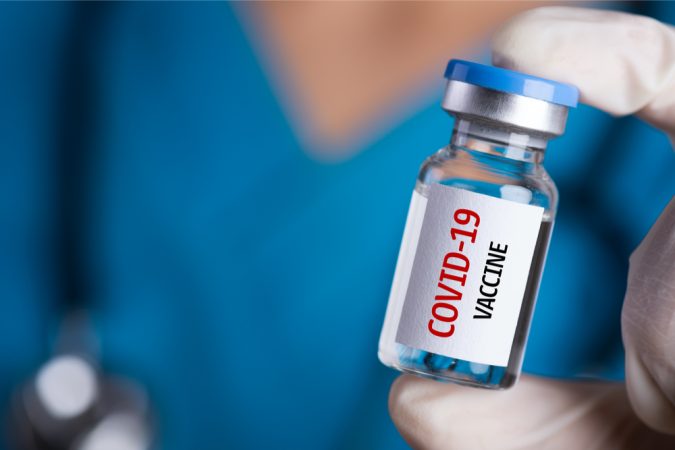 Ascension Sacred Heart will hold additional COVID-19 vaccination clinics on Thursday in Milton and Pensacola for local residents who are age 65 and older. Unfortuntately, the appointment times have been filled, according to the hospital's website.
Ascension Sacred Heart does not have enough vaccine yet to meet the great demand for the vaccine in the community, but it will schedule more clinics as Florida's supply of vaccine continues to grow.
Inweekly has heard the Florida Department of Health is planning to vaccine 500 senior citizens this Sunday. The time and location have not been finalized.
I would suggest registering with FDOH online at https://www.surveymonkey.com/r/FDOH-Escambia-COVID-Vaccine-Planning or try calling calling Florida Department of Health in Escambia County at 850-595-6500 option 6.