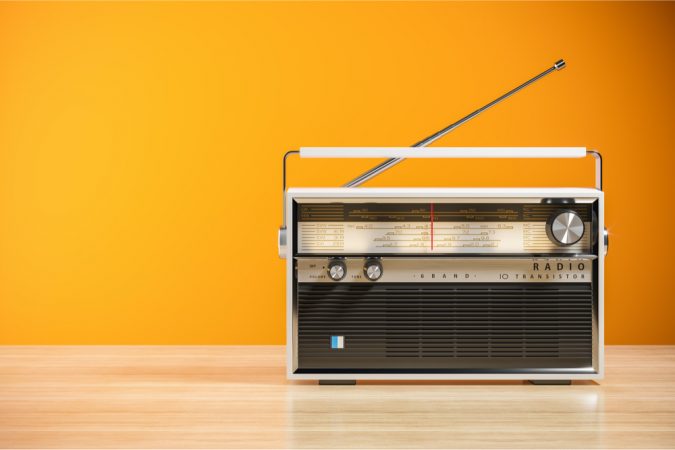 This morning, NewsTalk WCOA 1370AM launched my new show, Real News with Rick Outzen, which will air Monday-Friday from 7 a.m. to 8:30 p.m. It's newsmakers talking about the news. Connecting the dots on local stories.
Today, we opened with Mayor Grover Robinson who gave us a preview of his weekly press conference that will include local hospital and health care leaders. COVID hospitalizations continue to rise – we're hearing some hospitals have postponed elective surgeries.
We had former Florida State football players Clay Ingram and Dennis Green talk about playing for Coach Bobby Bowden.
Former City Council president Jewel Cannada Wynn explained why she is running for Pensacola mayor in 2022.
Commissioner Jeff Bergosh discussed the Matt Selover and his thoughts about former HR director Jana Still.
TDC chair David Bear told us about how difficult it has been to get bed tax reports from County Clerk Pam Childers and an state audit of the county TDC expenditures.
And Quint Studer talked about ABC Supply Stadium where his Single-A Beloit Snappers had their first home games last week.
Whew! We do this again tomorrow.