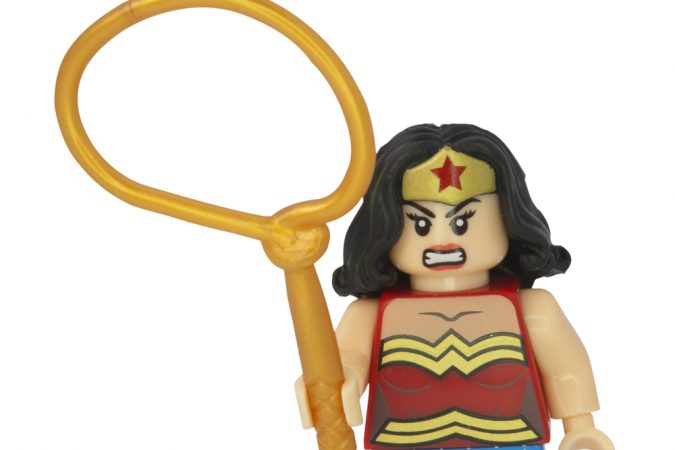 Escambia County Clerk Pam Childers last month proclaimed the county's 401(a) program was illegal and all the commissioners who selected must return to the Florida Retirement System – with no document that expressly stated such, just an email to herself.
Earlier Childers recommended to County Attorney Alison Rogers that the county didn't need seek a legal opinion.
Now we know why. The attorneys say the program is legal.
The Escambia County Commission voted last night to release an outside legal opinion from Michael Mattimore of Allen Norton & Blue that states the county's 401(a) annuity plan is  legal for elected officials and senior management.
The vote was 4-0 because Commissioner Doug Underhill walked out of the chambers before the discussion and vote.
NorthEscambia.com has the full account – here.
Childers sat silently while the discussion took place, according to NorthEscambia.com
Read Opinion Letter.