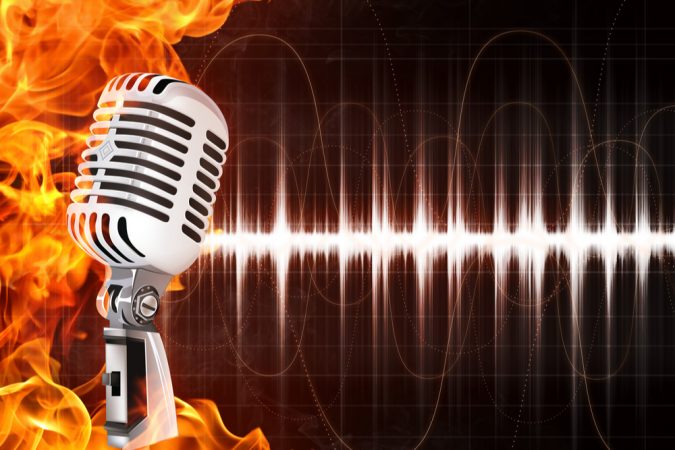 On WCOA, Pensacola Councilwoman Sherri Myers expressed her concerns over the city taking over the electric utility inside its city limits.
"I'm very concerned over the push to municipalize the electric energy in Pensacola," said the District 2 councilwoman. "I think that would be a horrible mistake."
She doesn't support the feasibility study because she believes "this scheme to look at municipalizing electricity in the city, came from the seventh floor."
Myers continued, "We were blindsided with this issue when Jennifer Brahier first brought it up. But what gave me a clue that it came from the seventh floor is the fact that Keith Wilkins made the statement in a agenda conference, when this issue first came up, is that the city did not have the expertise to negotiate a franchise agreement. That's an absolute untruth."
The councilwoman said the city had tried to get Gulf Power, the predecessor to FPL, to pay a 10% franchise fee.
"I would never support that, never," said Myers. "The highest franchise fee in the state of Florida is 6%. That would've put Pensacola, again, being somewhat of an anomaly with this form of government we have, it would put us at an extremely high franchise agreement."