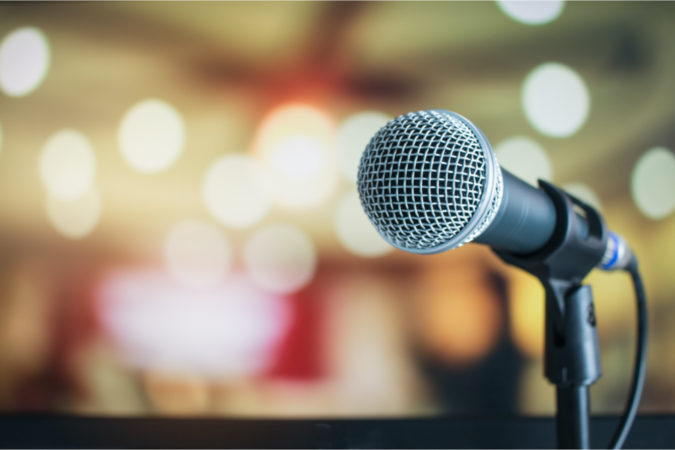 CivicCon is now in its fifth year. It is a partnership of the Studer Community Institute and the Pensacola News Journal with the goal of making our community a better place to live, grow, work and invest through smart planning and civic conversation. Speaker events are free and open to all.
There will two presentations in March:
Charles Marohn on smart transportation strategies for towns and cities
Thursday, March 3, from 6 to 7:30 p.m. at the Studer Community Institute, 220 W. Garden Street, in the 1st floor Atrium
Charles Marohn, president and co-founder of Strong Towns will focus on strategies for safer streets for pedestrians, bicyclists and people in autos. Register to attend the free event at this LINK.
Lisa McNair on civil rights and reconciliation
Tuesday, March 22, from 6 to 7:30 p.m. at The Rex Theatre
Lisa McNair's new book available in September is titled Dear Denise: Letters To The Sister I Never Knew. She is the younger sister of Denise McNair, one of the four girls killed in the infamous 1963 bombing of the Sixteenth Street Baptist Church in Birmingham, Alabama. Lisa will share the story of Denise's life, her heinous murder, how it affected her parents and the city of Birmingham. Her racial unity theme emphasizes that we have more in common than things that are different. Register to attend the free event at this LINK.