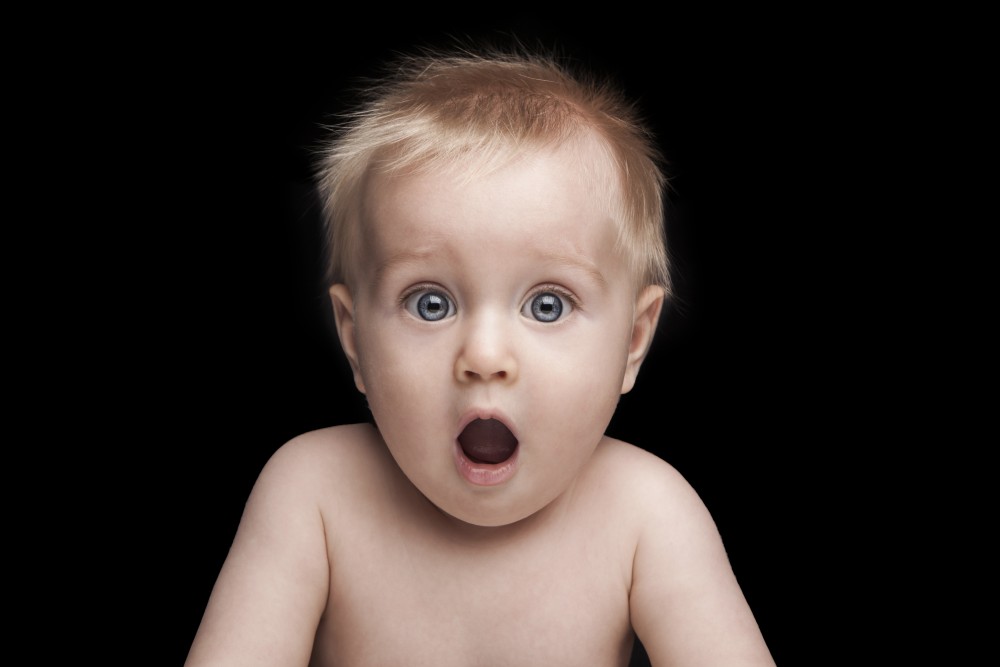 When Mayor Ashton Hayward presented the fish hatchery initiative to the Pensacola City Council in June 2011, he repeatedly stressed the BP dollars would help with environmental mitigation needed at Bruce Beach.
"I strongly feel the Bruce Beach site would be the best site for all of us, because of the environmental mitigation that's going on there right now where they could help with DEP and make it more palatable for all us in the community," said Hayward.
In a viewpoint published in February 2014, the mayor said the waterfront site had little value because it had been used as a dump site for soil from the Port of Pensacola and Maritime Park.
He wrote, "…the parcel simply isn't a very attractive site for private development. It's a transitional piece of property, directly adjacent to an industrially zoned tank farm. For decades, the site has been vacant, used by the city as a spoilage site for dredging operations at the Port of Pensacola and Community Maritime Park."
City Administrator Eric Olson presented the revised hatchery plan to the council in March 2014, when Olson served as the Hayward's Initiatives Coordinator. He, too, talked about environmental problems on the property.
Olson told council members the site likely would require environmental remediation because of past contamination, encompasses some wetlands and was located directly to the east of a tank farm.
The Studer Community Institute believed Hayward and Olson's statements about the soil contamination and mentioned it in its graphic supporting the project in 2014.
Well, the site has no environmental problems, other than the removal of the construction debris the city allowed to be placed on the site. All soil tests have come back clean–tests that Mayor Hayward  could have had done between  2011-2014 but chose not to do.
Christian Wagley reported on this blog: "At the Initial Design Public Meeting held at City Hall on July 28, 2016, the meeting minutes state: 'Engineers Mitch Smith and Tom Williams presented studies that were done to develop shallow foundations. Phase I of the study has been concluded to be favorable for a shallow foundation. The Phase III study is now underway. There are no concerns regarding the possibility of contaminated soil. The Northwest Water Management District has conducted an investigation on deposited materials and has shown no issues.'"
This explains why the project budget does not have a line-item for remediation.
Why hasn't Mayor Hayward reported that fact to the public on "Transparent Pensacola?"