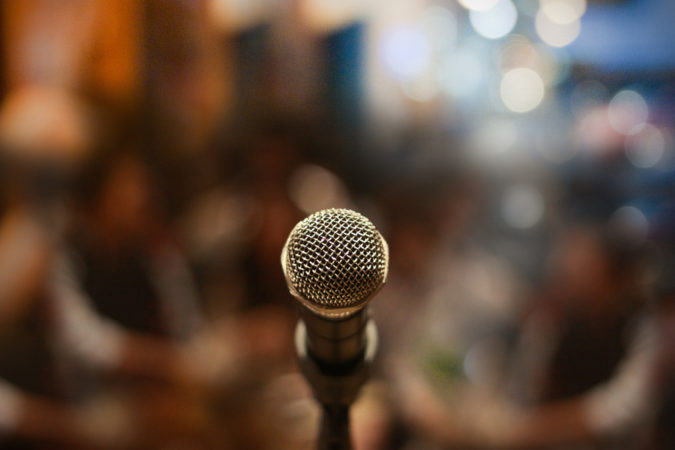 U.S. Attorney General Bob Barr is expected this morning to report the gunman in last year's deadly shooting at NAS Pensacola had been in communication with al Qaeda, according to reports by the New York Times and CNN.
The F.B.I. was able to bypass the security features on the phone of the gunman, Second Lt. Mohammed Saeed Alshamrani, a Saudi Air Force cadet training at the Pensacola base. The messages show Alshamrani's ties to the terrorist group were more that being inspired to act based on watching YouTube videos or reading extremist propaganda, as reported earlier.
Earlier this year, Qassim al-Rimi, the leader of Al Qaeda in the Arabian Peninsula, said that his group had directed Alshamrani to attack in a recorded message released to the media. Not long after the message was released, the United States confirmed that it had killed Mr. al-Rimi in a drone attack.
The press conference will be at 10 a.m. CDT.