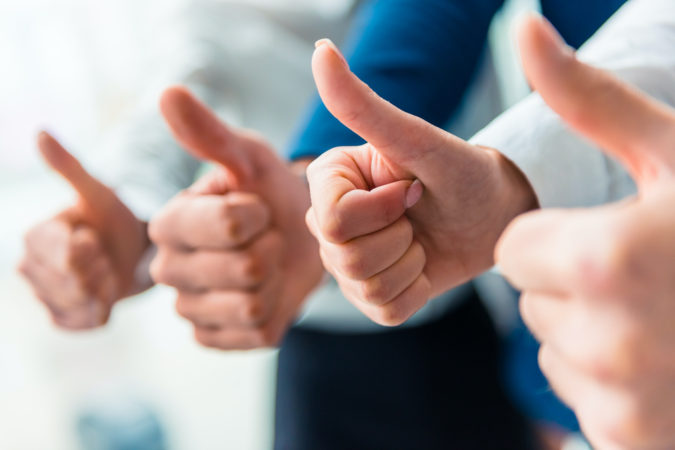 At the Escambia County Board of County Commissioners meeting on May 5, the board adopted a proclamation to declare May 1-7, 2022, as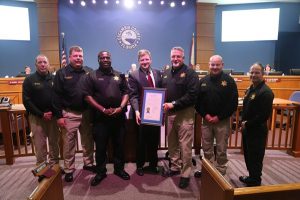 National Corrections Officers and Employees Week, the county recognizes the men and women of Escambia County Corrections who exemplify professionalism, integrity and strength when faced with challenges and dangers that may put their lives at risk.
National Correctional Officers' week was first proclaimed on May 5, 1984, by President Ronald Reagan to recognize the men and women who work in jails, prisons and community corrections across the country. In 1996, the United States Senate officially changed the name to National Correctional Officers' and Employees Week, recognized during the first full week in May.
Correctional officers are trained law enforcement professionals who are responsible for supervising inmate conduct and behavior to maintain security within the facility. The operation of corrections facilities represents a crucial component of the criminal justice system in the United States. Correctional personnel play a vital role in protecting the rights of the public to be safeguarded from criminal activity.
"Thank you to each of our correctional officers for the hard work and dedication to our mission here at Escambia County Corrections," said Corrections Director Chief Rich Powell. "We count our blessings daily. One of my personal daily blessings is working with the fine and outstanding men and women here at Escambia County Corrections. We stand together, fulfilling our role in the criminal justice system, providing both justice for the victims of our community while balancing it by providing a humane and secure correctional setting."
The Escambia Board of County Commissioners proudly recognizes and congratulates the men and women of Escambia County Corrections during Correctional Officers' and Employees Week.
Escambia County Corrections is hiring! Corrections officers receive paid education, training and the chance to make a difference. Starting pay is $21.78/hour with a $2,000 sign-on bonus (contract required).Watch a YouTube video featuring real Escambia County Corrections Officers here. Visit here to apply for Escambia County Corrections today.