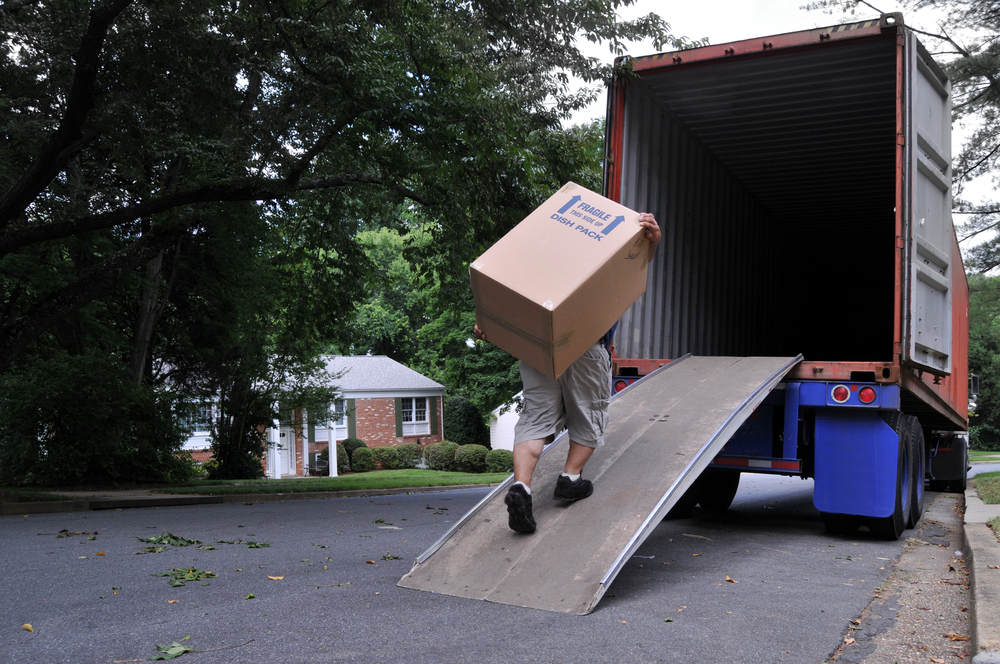 Debbie Calder, Executive Vice President for Greater Pensacola Operations at Navy Federal Credit Union, has been promoted to the organization's COO.
She has notified the Leadership Council of Achieve Escambia that will be moving to Navy Federal's corporate headquarters in northern Virginia in early January.
Kara Cardona will be the interim leader for Navy Federal's Pensacola operations and will fill Calder's spot on the Leadership Council.
Dear Leadership Council members, 
I have been selected to serve as the Chief Operating Officer at Navy Federal Credit Union. This new role requires me to relocate to northern Virginia, and I will be doing so the first week of January. 


Because of my move, I have tendered my resignation as a member of Achieve Escambia Leadership Council, effective 1 January 2019. This is bittersweet, as my heart has been tremendously invested in the work of Achieve Escambia and in the relationships I have built with each of you over the years. 


I have advised David Deliman that Kara Cardona, senior vice president of Greater Pensacola Operations at Navy Federal, will serve as interim leader of Navy Federal's Pensacola Operations and will be a great fit to fill the Navy Federal seat on the Leadership Council. Kara shares my passion and vision for the Pensacola community and will be a great addition to the Achieve Escambia team. 


Please know how proud I am of what we've done in three short years with Achieve Escambia.  Together, we have helped our community break down barriers, increase collaboration and helped others understand that we all must work together to improve results, cradle to career.   


I will remain a passionate advocate for Achieve Escambia and we will continue to support this collective impact effort.  I am confident all of you will continue to carry the Achieve Escambia torch to help insure generations of Pensacola area children will have the best opportunities to achieve success. 


Respectfully, 
Debbie 

Debbie Calder 
Executive Vice President 
Greater Pensacola Operations 
Navy Federal Credit Union