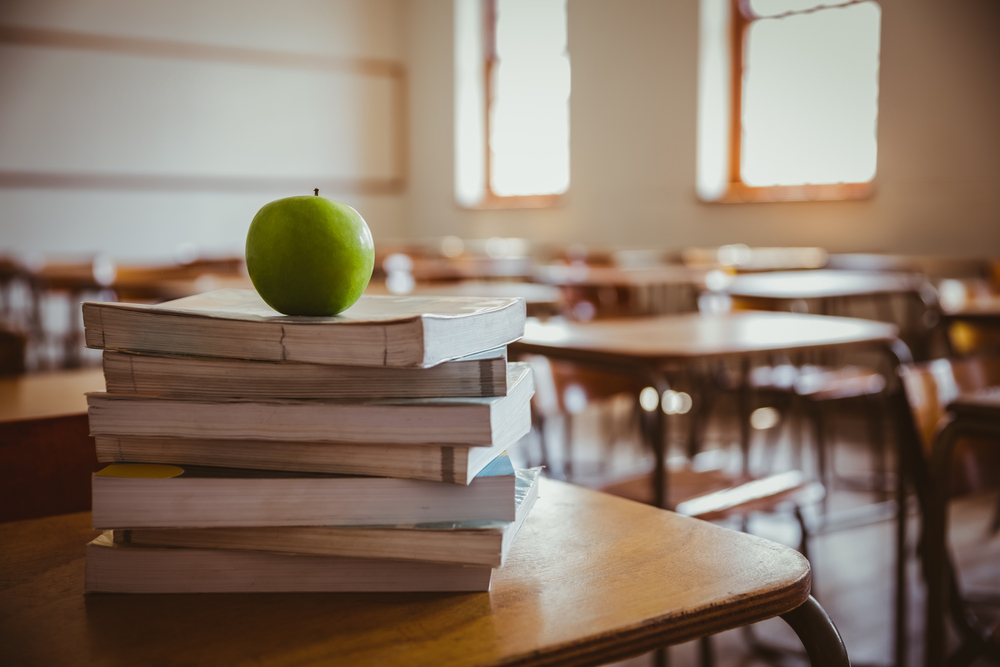 The new Pleasant Grove elementary school just took another step toward reality and Escambia County Commissioner Doug Underhill is, in the words of Escambia County School Board Member Kevin Adams, "mad as hornets" about it.
"It's a horrible location for a school," Commissioner Underhill said Thursday, a day after the Escambia County Board of Adjustment approved a conditional use permit for the project.
The Escambia County School District intends to build a new school on the western side of the district to alleviate capacity issues at the current Pleasant Grove Elementary School, as well as two other schools.
The new school is slated for a parcel of property located off Sorrento Road. Underhill has previously raised concerns about the school's proximity to Naval Air Station Pensacola's flight path. Concerns have also been raised about the project's environmental impact, as a portion of the property is considered wetlands, as well as about the school's impact on nearby traffic.
On Wednesday, Escambia's Board of Adjustment approved the school district's conditional-use request, allowing for the construction of the new school in a High Density Mixed-Use District (HDMU), and a Low Density Residential District (LDR).
"It was as I expected," Adams said Thursday. "I know the parents of Pleasant Grove, where they're at capacity, are very happy."
The county adjustment board also noted that the current school is in NAS's Accident Potential Zone 1 (APZ1), whereas the new school will be located in Airfield Influence Planning District 2 (AIPD2), a lower designation.
Underhill, however, still has concerns.
"The board of adjustment decision yesterday does not make these issues go away," he said.
The Escambia County School Board will be receiving an progress update on the design of the new Pleasant Grove school Thursday afternoon, during a special workshop. The topic will be discussed again during the board's regular workshop on Friday morning, and then finally next Tuesday,Jan. 22, during the regular meeting, where the district will consider an additional $7.5 million for site preparation.
The overall cost for this new school is expected to be around $38 million, funded by Half Cent Sales Tax revenue. Thus far, the district has spent about $190,000 on the project, in addition to the initial property purchase price, which was just shy of a million dollars.