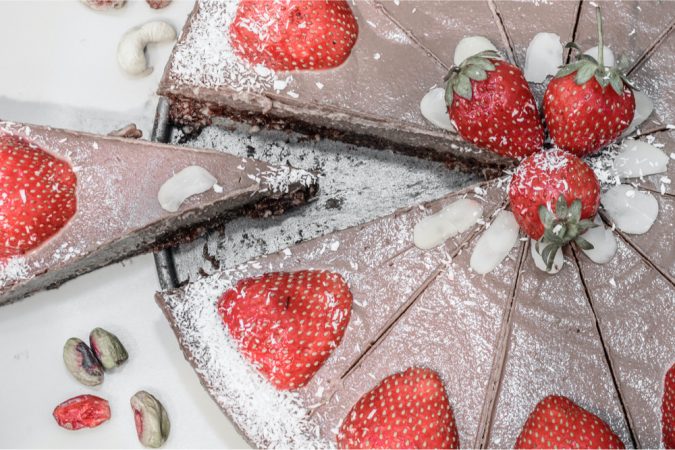 For the past few years, several locals have argued that economic development shouldn't need incentives –  no property tax abatements (also known as edates) or cash incentives tied to job creation and average wages, like Navy Federal Credit Union and ST Aerospace Engineering received.
Inweekly has taken the opposite position – incentives are necessary tactics to create jobs, build prosperity, enhance our schools and diversify our economy.
The Community Maritime Park has seven parcels that have been vacant for nearly a decade. A master plan recently was developed with public input from the community. Following the master plan, Silver Hills and Edwards Communities Development Companies have proposed to build between 375-450 apartments, 10,000 square feet of retail space and a 1,050-car parking garage on two parcels – an estimated  $60-million investment.
The garage is larger than what the apartments require, costing them an additional $10 million, but the developers are willing to do it in exchange for a 99-year lease and the ability to apply the extra $10 million to their land lease payments. The developers also are asking for a 10-year tax rebate through the Community Redevelopment Agency, which is equal $4.4 million over the 10 years.
The bargain is a $60-million investment with a parking garage that will spearhead even more private investment at the park – in exchange for $14.4 million in incentives.
The public schools will still received their taxes, and downtown businesses will have 1000-1200 more customers–an additional economic multiplier.  Plus, it will make downtown more attractive for companies to relocate their corporate headquarters and, thus, help diversify our economy.
No incentives, no deal. And there's not another $60-million offer on the table to replace this one.