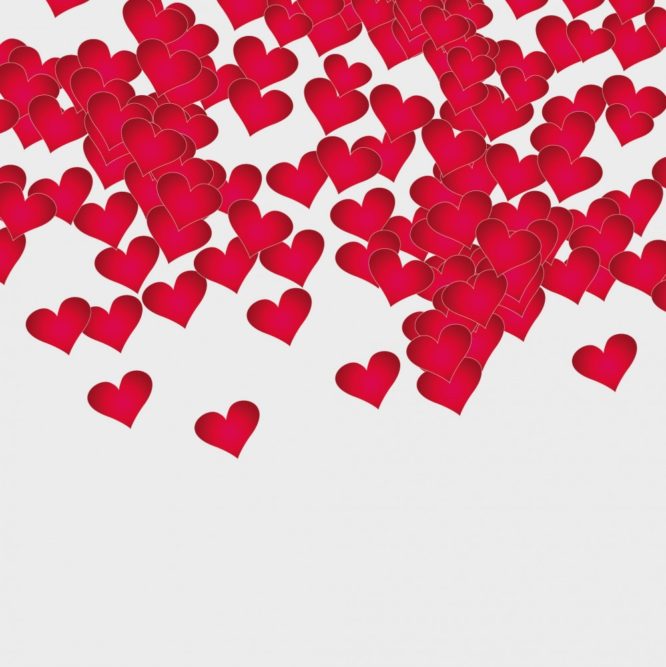 Rally Foundation for Childhood Cancer Research announced today that the City of Pensacola would recognize Childhood Cancer awareness, with a proclamation read by Mayor Ashton Hayward.
The October 3, community event, will take place on the steps of City Hall, beginning at 5:30 p.m. Rally Kids, children who are fighting or who have fought cancer, and their families, will be in attendance. The community is invited to attend, to show support for area children diagnosed with childhood cancer, the #1 disease killer of children in our country.
"We are grateful the community has honored and recognized local children and families who have been diagnosed with childhood cancer" said Cindi Bonner, Director for Rally Pensacola. "September is Childhood Cancer Awareness Month and Northwest Florida has shown incredible support this year". Proclamations were read across the region during September 2018, including Escambia County School District, Santa Rosa County School District, Escambia County Board of Commissioners, Mayor David Cadle, City of Crestview, Okaloosa County Board of Commissioners, and Mayor Matt Dannheisser, City of Gulf Breeze.
She added, "It is evident our community cares, and together, we are making a difference."
Every school day in America, 46 children are diagnosed with cancer, about two classrooms full of students each school day. Bonner said, "When area school districts approved childhood cancer awareness and fundraising within their schools, the students took action. It's wonderful to witness students giving back to peers in the community, by creating fundraisers that best fit the individual school demographics. It certainly becomes an education for them, outside of the classroom. Over the past three years, area elementary students have participated in a coin drive, raising money for childhood cancer research. Many of our Rally volunteers are teenagers who are earning service hours".
This year, the volunteers have gone above and beyond service hours by creating campaigns for their specific high schools. Students from Catholic High School developed an all- student "Rally Club". Club founder Olivia Whitner says, "Members are encouraged to serve the area childhood cancer families with service hours and by raising awareness and funds with Rally Foundation."
Additionally, Rally volunteers from Booker T. Washington who are affiliated with the Student Government Association, will host an all-school "GOLD OUT" football game, against Tate High School, Friday, September 28, at Washington High School. SGA Vice President, Mary Bennett Lipham said, "Both Washington High School and Tate High School will be participating in the "GOLD OUT" game. We hope all attendees will participate by wearing yellow/gold clothing."
The Rally kids and their siblings will participate in on-field activities with both football teams and cheerleaders. The community is encouraged to attend.