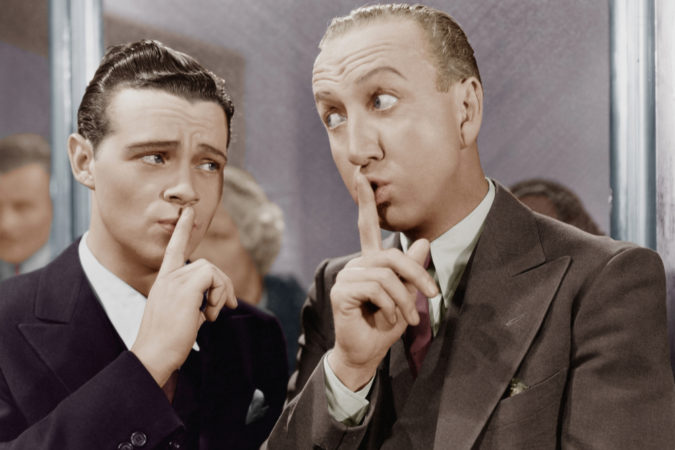 Escambia County has refused to give any information on which nursing home is highly infected with the COVID-19 virus.  The Pensacola nursing facility that is believed to have led the surge in COVID-19 cases has refused to comment to Inweekly.
And now, we learn nursing homes across the state want immunity for what happens in their facilities out of the sunshine.
The News Service of Florida reports the Florida Health Care Association, the trade association for long-term care facilities, has sent a letter to the governor asking that he provide immunity from any civil or criminal liability "for any harm or damages alleged to have been sustained as a result of an act or omission in the course of arranging for or providing health care services" during the COVID-19 pandemic.
Agency for Health Care Administration Secretary Mary Mayhew told nursing homes Thursday that the request is under consideration, according to the News Service of Florida.
"The governor's office, their legal team, legal teams from the other state agencies, are currently evaulating what can be done and what is in the best interest in addressing the concerns that you've identified," Mayhew said in phone call with nursing home providers.
The April 3 letter, signed by FHCA President Emmett Reed, says the proposed blanket immunity should not apply to willful or intentional criminal misconduct or gross negligence. Reed argued that something that happened as a result of a staffing or resource shortage should not be considered misconduct or negligence.