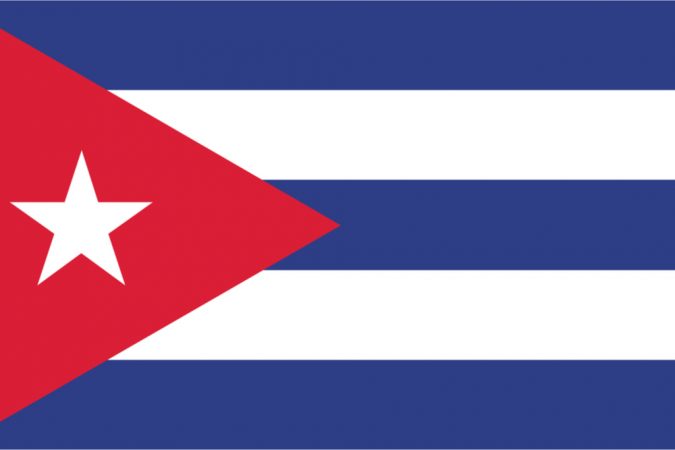 The Orlando Sentinel reports that protestors calling for the U.S. to help demonstrators in Cuba blocked roads in Tampa, Orlando and Miami – a violation of the Anti-riot bill passed by the Florida Legislature and signed into law by Gov. Ron DeSantis.
Cuban-Americans in Miami blocked State Road 826, the Palmetto Expressway. The Dale Mabry Highway outside Tampa was also blocked by demonstrators waving Cuban flags, as well as Semoran Boulevard outside Orlando.
When Gov. DeSantis spoke in favor of the bill in April, he said, "You're driving home from work, and all of a sudden, you have people out there shutting down a highway. They start to do that, [then] there needs to be swift penalties."
No arrests were made in any of the three cities. On Tuesday after meeting with Cuban-American leaders in Miami, Gov. DeSantis called the Cuban-American protests were different.
"Those are not just simply run-of-the-mill protests like we would see in the U.S," said the governor. "They don't have freedoms respected there, whereas in the U.S. you have a panoply of freedoms that are respected. They are seeking an end to the regime itself."