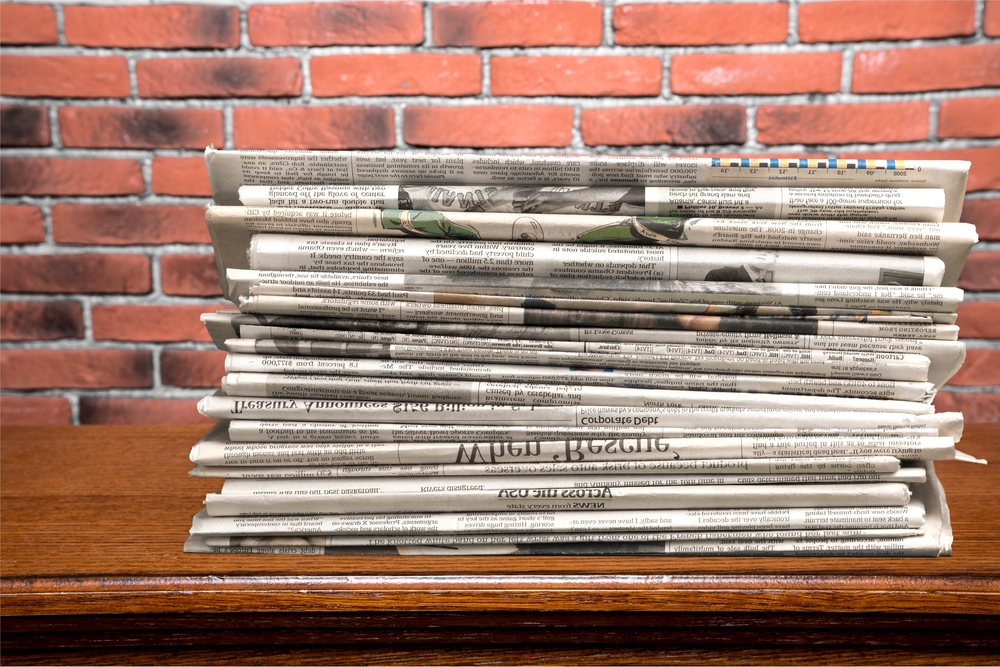 Allen Norton & Blue has been hired to investigate firefighter allegations that "a toxic work environment" exists within the Ocean City-Wright Fire Control District in Okaloosa County.
Representatives of the local chapter of the Florida Professional Firefighters union have registered formal complaints against the fire chief and assistant fire chief. The allegations include being bullied, tormented, harassed, and called vulgar and disrespectful insulting names.
The decision to retain Allen Norton & Blue came at the recommendation of the Fire Control District attorney and is estimated to last 30 days. The full scope of the investigation will be discussed at a special meeting on June 9.
Allen Norton & Blue is the Tallahassee firm that represents the City of Pensacola in labor matters not handled by Beggs & Lane.
The allegations under investigation in Okaloosa County are significantly more serious than those made by the City of Pensacola's Chief Human Resources Officer Ed Sisson. They involve the work environment in the fire station and have the support of the firefighters' union.
Three of Sisson's complaints were directed solely at former Deputy Chief Joe Glover—rental of a BMW, remarks at a banquet, and obstruction of a drug test. The investigator found that no disciplinary action was warranted against Glover for these allegations.
A fourth complaint regarding requests for pay raises for the battalion chief focused on Glover and former Fire Chief Matt Schmitt. The investigator found the chiefs were only partially at fault and laid some blame on Sisson and City Administrator Eric Olson.
Sisson's remaining two complaints involved not following an unwritten hiring protocol when interviewing eight applicants for six job openings and the chiefs demotion of a fire lieutenant after he complained about the deputy fire chief regarding the black firefighters' fraternal organization.
These are the two complaints that Pensacola Mayor Ashton Hayward gave as his reasons for firing the chiefs in his May 28 memo. He wrote, "The former chiefs' unfair and severe retaliation toward the firefighter, their conflicting stories, and their lack of concern for one of their firefighters is behavior that will not be condoned by our Administration."
Unlike the Ocean City-Wright Fire Control District situation, the firefighters' union did not support the investigation of Sisson's allegations. The public didn't not learn of the specific allegations until Mayor Hayward announced his decision to fire the chiefs on May 10. In Okaloosa County, the allegations are known and have been published in the Northwest Florida Daily News.
The City of Pensacola spent $65,000 investigating its fire chiefs. It will be interesting to see how much the investigation costs for a much more grave work-related offenses at the Ocean City-Wright Fire Control District.
Tom McLaughlin of the Northwest Florida Daily News covered this. Read more.