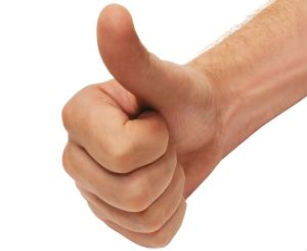 For years, Escambia County and the Greater Pensacola Chamber have been trying to get the federal government to transfer Outlying Landing Field 8, 640-acres in Beulah to the county.
The site has served as a helicopter training facility for Whiting Field Naval Air Station. The Chamber wanted it for an industrial park to attract businesses similar to Navy Federal Credit Union, which is nearby.
Contractor Jim Cronley and retired four-star Adm. Robert Kelly led the effort for the chamber. In an unusual move, Escambia County purchased land in Santa Rosa County and proposed a swap with the Defense Department.
Yesterday, Sen. Bill Nelson told local leaders that the property transfer was part of the Defense Appropriations bill that was passed last week.
"It's been a long time coming," said the senator. "Not only does it give you additional real estate close into town to do with what you all decide to do with it, but it actually makes what the outlying landing field closer to Whiting. So that it's more convenient and it's less travel time, fuel cost, etc. for everybody. It's a win, win for everybody."
Scott Luth, CEO of FloridaWest, told Inweekly last week that the OLF 8 commerce park will be the perfect compliment to The Bluffs. It adds more "inventory" to attract prospects to the area.