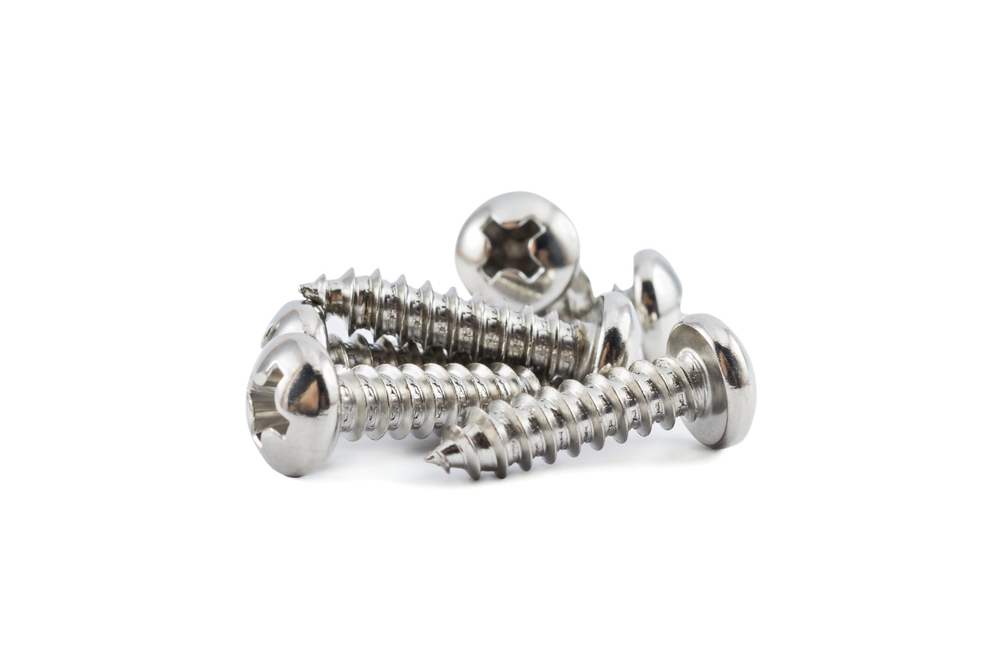 The Florida Panhandle loves President Donald Trump. Its Congressman Matt Gaetz has the president on speed dial.
However, the love didn't translate to love for Northwest Florida.
The budget package approved by Congress last Thursday and signed by President Trump left out any disaster relief for the Panhandle. Going into the negotiations, the Senate had approved $12.7 billion in aid for victims of 2018 natural disaster. The House had voted on $14.2 billion for victims of hurricanes, wildfires and other disasters
However, no disaster aid was in the final budget deal. None.
When President Trump declared his national emergency, he said he would for his border wall in part by taking $3.6 billion from military projects. Florida bases could lose up to $177 million for planned construction, according to a list of eligible projects compiled by the House Appropriations Committee.
On the list are $63 million for an F-35A training center and student dormitory at Eglin Air Force Base in Okaloosa County.