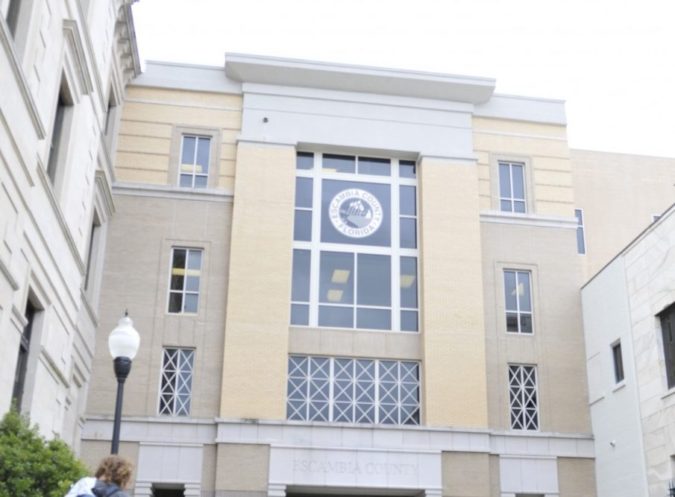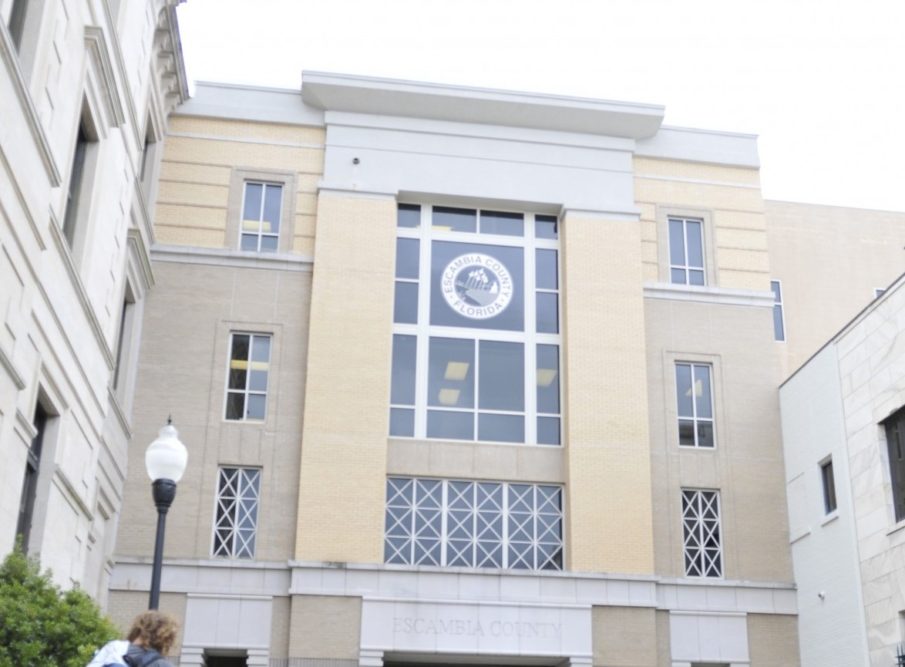 By Duwayne Escobedo
INWEEKLY
Pensacola businessman Jay Patel plans to pitch a plan Thursday to the Escambia County Commission to create a public-private partnership for $65 million to build a 6,500-seat arena and field house.
"I'm as ready as I can be," said Patel contacted Wednesday by Inweekly. "Tomorrow is probably do or die. If we move forward, we intend to move forward aggressively."
The multi-purpose facility, which would also host conventions, meetings, entertainment and other large events, is proposed to be built on the former 19-acre ECUA Mainstreet Wastewater site owned by Pensacola entrepreneur Quint Studer or on the existing Pensacola Bay Center location.
Patel faces a five-member commission that made it clear recently that it had no desire to spend an additional $5 million to upgrade the Pensacola Bay Center so that both the Pensacola Ice Flyers and New Orleans Pelicans developmental league team could play there.
The county already spends $1.3 million to subsidize the Bay Center that commissioners call obsolete.
"Presently, the private side takes all the risk and the public get the benefit," Patel said.
Patel, who formed the Pensacola Arena Development Partners LLC for the project, said Hunt Development Group, a Texas-based investment company, would provide the money up front to build the sports complex. Hunt would be repaid by the county under a 30-year lease agreement.
Patel also told Inweekly that his group of eight companies would look at securing Triumph Gulf Coast funding, tourism development tax money, sales tax money and other government sources. He said private companies would cover any annual losses and, would split profits with the county, if the facility makes money. Additionally, Patel said private backers would put $200,000 a year into reserves to help replace items in the facility in the future.
Patel said the group does not have any projections on how much income the facility would generate or what the economic impact might be. A 2012 study by Tampa-based firm Crossroads Consulting Services and Convergence Design reported an indoor youth-sports facility could result in an economic impact of $25 million to the county.
About 450 to 525 jobs would be created, Patel said.
The plan for the sports complex includes a 100,000-square-foot field house that can handle 12 volleyball courts or 10 basketball courts. The plan also calls for a hotel, two 800-space parking garages and 450-space for surface parking, as well as retail space on the northeast and northwest corners.
Patel admitted that the facility would like to host both hockey and a developmental basketball team.
"(But) we designed this thing way before the Pelicans came into the picture," Patel said. "It wasn't designed specifically for them."
Patel boasted about the team of companies, such as Hunt, Corporate Construction, Inc., ICI, and Orcutt Winslow.
"We want to get a state-of-the-art facility here in Escambia County," Patel said.