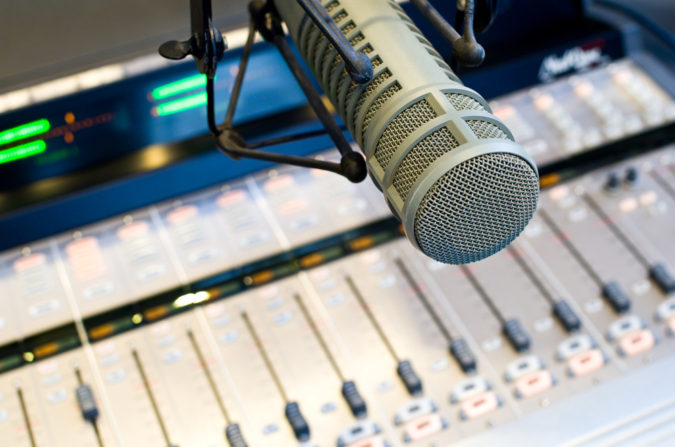 Yesterday on "Pensacola Speaks," Quint Studer said that Studer Properties has an offer on the former ECUA Main Street Sewage Plant site.
"We've got a serious person right now looking at it," he said. "In fact, we have an initial offer on it, and we're countering 'em, which I think would be wonderful for the community."
He added, "We don't have that from Jay. We do have it from another person, who's very interested in making something special on that property."
The city block on Main Street near the Community Maritime Park is one of the sites Jay Patel has mentioned an option for his proposed arena and field house.
Studer said that Andrew Rothfeder of Studer Properties did talk with Patel, but no commitment or offer came out of those discussions. Patel wanted to know if the Studers would be willing to sell the land.
He said, "And, of course, we said yes. But I think that's far as it'd gotten."
Studer added, "The main thing we're always interested in is that whoever purchased that property do something that's really right for the long-term…And, as you know, you're committed, I'm committed, to that west side of Pensacola."