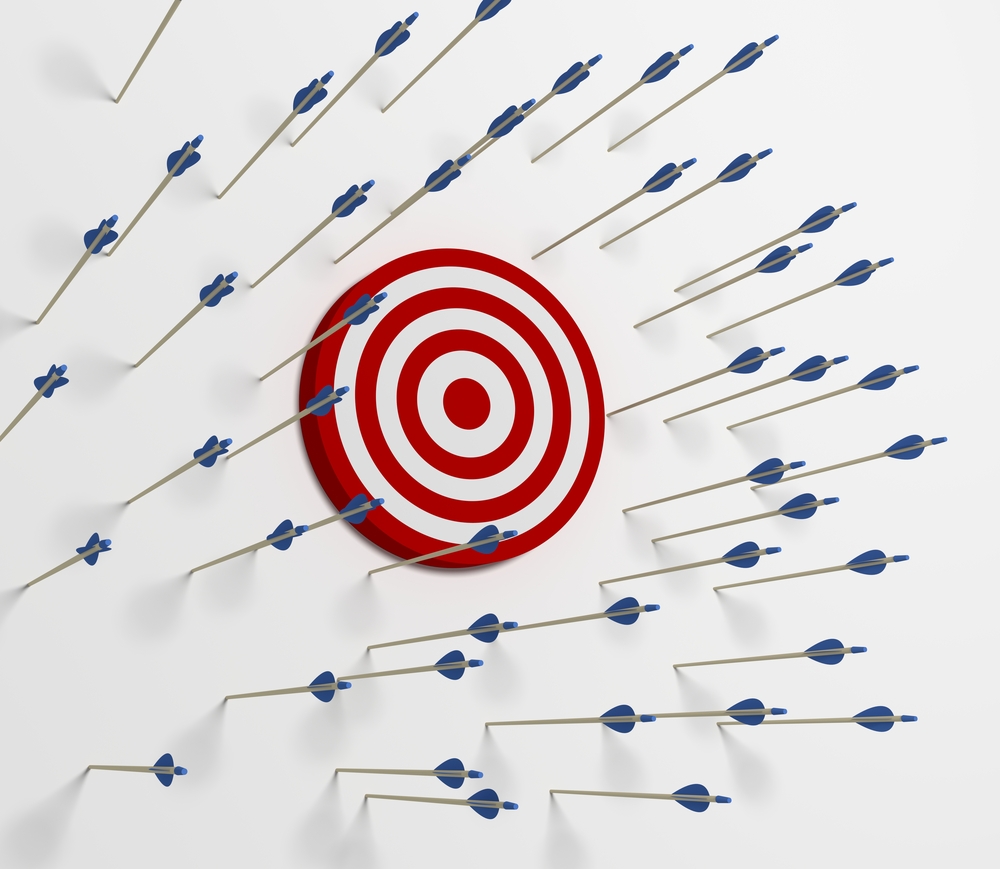 Pensacola-Escambia County Promotion and Development Commission Act needs to be updated by the Florida Legislature to comply with how the current PEDC operates. The board has sent the Escambia County Commission a list of changes it would like our lawmakers to have made to the act during the 2019 session.
"The Pensacola-Escambia Promotion and Development Commission (PEDC) desires to update the Florida legislation that describes its organizational and operational matters," attorney Richard Sherrill wrote County Attorney Alison Rogers. "The PEDC has drafted proposed legislation to modernize the PEDC framework and to build in flexibility as circumstances and local constituent groups may change through the years."
Sherrill, who represents the PEDC, explained the original PEDC legislation was enacted in 1967. That legislation was amended through the years, and restated in its entirety in 1980. That 1980 legislation was further amended in part. That 1980 legislation, as amended through the years, is shown as the Current PEDC Legislation.
Under the current act, tourism still falls under the authority of the PEDC, which means the commission should have authority over the bed tax and all tourism marketing. The Board of County Commissioners has given that authority to Visit Pensacola, which is essentially run by the hospitality industry.
The act states the each PEDC member must be a qualified elector of Escambia County. The PEDC wants to have the option of a member being the principal of a business located in Escambia County. The current PEDC chairman, Lewis Bear, is a resident and elector of Santa Rosa County.
County Commissioner Doug Underhill wants Bear removed from the board, according to an email shared with Inweekly. He didn't mention whether he wanted Visit Pensacola to hand over control of the bed tax to the PEDC, too.
The act also states the PEDC board is only nine members. The Pensacola Chamber president should appoint to the PEDC either the chairman of Committee of 100 or Tourist Advisory Council – neither organization exists currently. The amendment has FloridaWest Economic Development Alliance appointing two members.
The proposed changes also state how the PEDC will be funded by the county and city of Pensacola.
Check it out: Comparison.