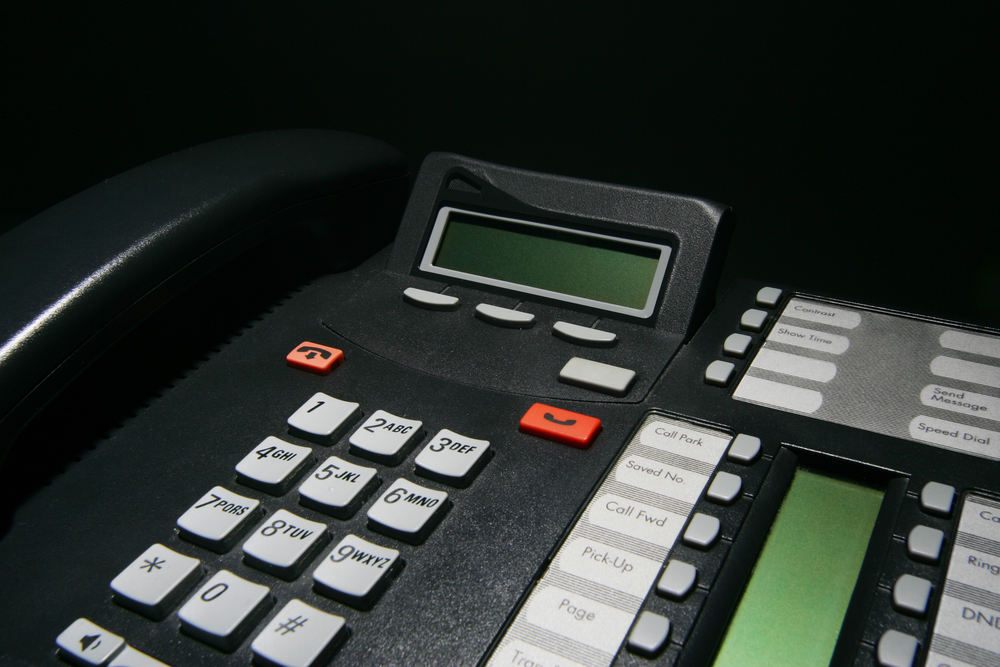 The triggers for Inweekly and Emerald Coastkeepers' investigation of the Government Stormwater Project in the Tanyards neighborhood were two phone calls made by resident Dr. Gloria Horning to the City of Pensacola's 311 Service on Sunday, Dec. 4. She claimed that no one returned her calls. City officials insisted they did.
Unfortunately, the City's story unraveled once the facts were revealed.
Inweekly reported on Dec. 6 that Dr. Horning had called the City of Pensacola 311 service to report the conditions in the Tanyards and heard nothing back from city officials.
City of Pensacola PIO Vernon Stewart challenged that report: "I read the article… one bit of clarification, though. Our 311 rep said that the one person who called 311, now believed to be Dr. Horning in hindsight, did not leave a name or number when she left the message. The article suggests that we snubbed the caller, but this is not the case."
Horning sent an email to Stewart: "I spoke to 311 twice. The first time the operator did not ask for my name or address. Nor did I know that I was not speaking to someone local until the second call when the person said — "this is Pensacola right?" — I left my name, address, and number. Times of call on Sunday, December 4: First call 11:04. Second call 11:23."
She provided Inweekly with her cell phone log that showed the calls out and nothing coming in from the city. Inweekly reporter Duwayne Escobedo made a verbal request for the City of Pensacola 311 call log and the recordings of the calls.
Stewart changed his account of the 311 calls: "It is not our position to go back and forth but after reviewing our records we did find that she placed a call and did speak to someone from our City 311. The initial report said 'Horning said she called the City of Pensacola 3-1-1 service to report the incident and heard nothing back from city officials' this is incorrect. Her call was handled accordingly by and through 311."
The PIO submitted the Inweekly request for the call logs and recordings to the City's Sunshine Center on Dec. 6: "Can we please get 311 logs of those two calls and recordings of both those calls with Gloria." Inweekly had to clarify later for the Sunshine Center that the calls were made Sunday, Dec. 4.
Dr. Horning continued to insist that she never heard from city officials regarding her Dec. 4 calls. On "Pensacola Speaks" on Dec. 7, she said:
"I did not lie to you. Public information officers should be a little more soft-gloved on attacking the public as such. Earlier today, I emailed you my call log that shows the minutes and the times that I had reported to Mr. Stewart that I had called, and all the other calls that I had for that day. None are backed from City Hall on Sunday or any other time for that matter."
On Dec. 15, the city released the call log, which only had a record of one call, and no recordings. The log showed that Laurie Byrne of the Constituent Services in the Mayor's Office received an email from the 311 phone service at 11:08 a.m. on Dec. 4. The caller wasn't identified, but Dr. Horning's phone number was listed. The address listed was "Corrine Jones Park."
The message: "A new retention pond is being put in there. Construction crews are working there today. Thought no construction should be going on Sunday."
Byrne did not call Horning. The Change log states: "Dec. 5, 2016, 8:43 am: Request submitted. Request made Internal. Status updated from 'Submitted' to 'Completed.'"
Inweekly went back to the Sunshine Center and requested the call log for the second call – the one made at 11:23 am on Dec. 4 during which Dr. Horning said she gave her name, address, and number.
The newspaper did not hear back from the Sunshine Center until Thursday, Jan. 4.
Matt Shaud, who oversees public records requests for the city, said they had no idea that Gloria Horning had called twice Dec. 4 to the city's 311 answering service complaining about work on the Government Street stormwater pond.
"Until an hour and a half ago, we didn't know about it," Shaud told the Inweekly.
He explained that the city's answering service had a new operator who failed to report the call properly. So, while the call shows up on the 311 log, there is no one-page report on who made the call and what it was about, which is the correct protocol. Shaud said the answering service received a "strongly worded" reprimand.
The log showed Horning called at 11:04 a.m. and 11:23 a.m. just as she claimed. She was never called back.
The Mayor's Constituent Services misrepresented how they handled it. Back in December when Inweekly pressed for clarification, the newspaper was told "after reviewing our records we did find that she placed a call and did speak to someone from our City 311."
Since there was no call report, no one at City Hall was notified of the second call. No one called Dr. Horning to respond to her Dec. 4 calls to the 311 service.
Have other 311 calls been handled better? Not according to this exchange during a City Council meeting.
At the November Agenda Review, Councilman Brian Spencer asked Police Chief David Alexander to check into an inoperable traffic signal at East Chase Street and Ninth Avenue. The chief asked if the councilman had reported it to the 311 service.
"I'm reporting it to you now," said Spencer. "I haven't found our 311 service to be completely successful; I'm sorry to say. There's a dead tree that I've reported eight times."
Mayor Hayward is proud of the service. He has said, "311 is a central piece of my effort to foster a 'citizens first' culture here at City Hall. It pushes us to be better every day and helps us continue to improve the services we're providing to our citizens."
Dr. Horning and her neighbors aren't seeing "citizen's first" culture at City Hall.