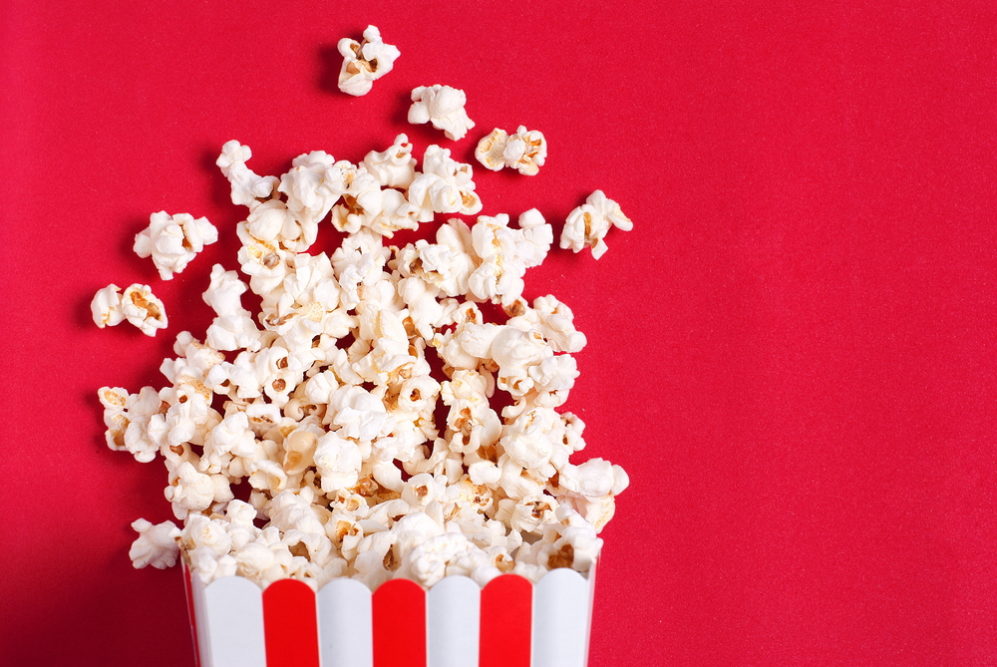 By Brooke Weber
INWEEKLY
A local Pensacola man, Shawn Enfinger, got to check something off his bucket list after he was an extra in the "Black Panther" movie that is breaking box office records.
When credits start to roll at the end of the movie they are cut off with a teaser for the next Marvel movie, "Avengers: Infinity War." Enfinger appears in this mid-credit scene that last about 30 seconds long. The scene is at the United Nations and Black Panther is shown in front of 300 blurred diplomats.
Out of the 300 background actors only about four or five got exposed, and Enfinger said he was one of them. "In a small section of the crowd, there are about four or five people and my face is super zoomed in on for about three or four seconds."
Enfinger said it was a nine and a half to 10-hour work day at Tammy Smith Casting in Atlanta.
He said it was a lot of repetition. "The director, Ryan Coogler, wanted to make sure everything was perfect, so we did stuff over, and over and over again until they approved it."
During the filming, Enfinger said there were different angles and expressions they wanted to capture. "I would say we filmed it 50 or 60 times. The repetition got a little bit stressful, but it was a fun experience."
He said he liked the film because even though it is fictional it covers cultural issues and stereotypes. "It shows the point of view of people that have struggled and people that have been left out because of stereotypes, and it puts that out there in a big way."
Enfinger said he stumbled upon the gig because of his own interest. "I was searching on the internet for different movies and I saw something that said "Black Panther" is looking for people for a scene. I sent pictures, height, weight and all the information they asked for. I got an email back within a week."
He said he has always wanted to be able to say he was in a movie. Even though this was the first time ever appearing as an extra in a movie, it is not his last. He said he is also in two scenes in the movie "Rampage" that comes out in April and is featured in the trailer that is already being shown.