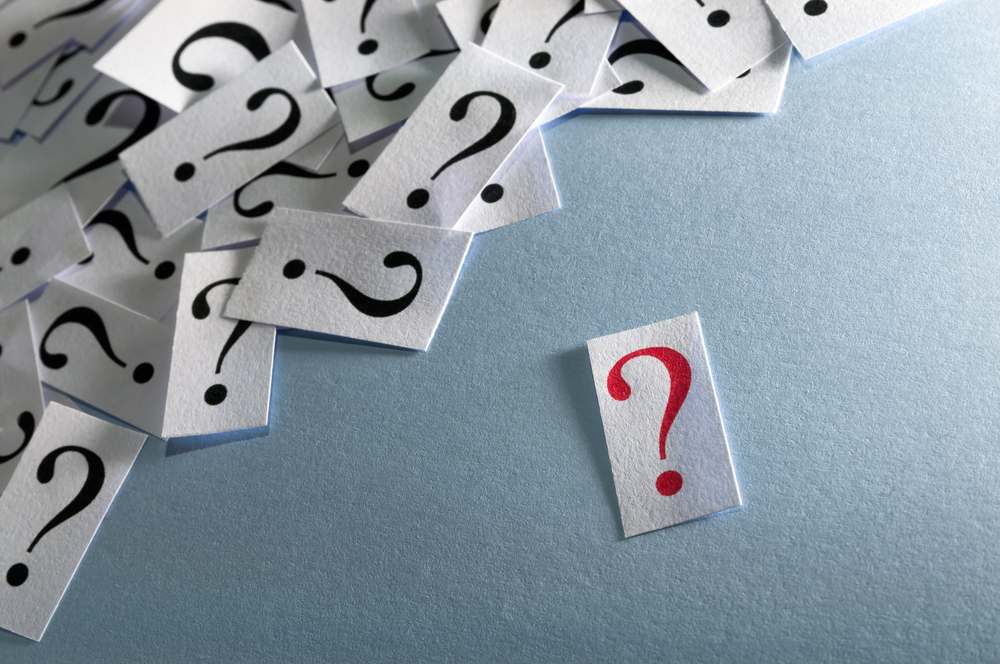 Gov. Rick Scott spent the past week touting the state's move ahead of Texas in the overall number of passengers boarding airplanes. While many large commercial airports in Florida have been steadily climbing, the vault to second in the nation in 2016 came with growth predominantly at facilities in Central and South Florida, according to The News Service of Florida.
Florida recorded a nearly 4 percent growth in its overall outbound passenger count, from 78.07 million in 2015 to 81.17 million last year, according to annual Federal Aviation Administration data.
Locally, the Pensacola International Airport only saw less than a one percent growth in total passengers last year, while neighboring Destin-Fort Walton Beach had an 18 percent jump.
The Federal Aviation Administration figures counted 59 active airfields in Florida last year, from the 20.8 million airline passengers departing from Miami International to the single passenger recorded as flying out of Zephyrhills Municipal in Pasco County.
With Florida trailing only California for air passengers, the largest year-to-year increases in such traffic were found at Orlando International, Fort Lauderdale/Hollywood International, Orlando Sanford International and St. Pete-Clearwater International, along with a number of smaller regional facilities, according to the Federal Aviation Administration figures.
The largest percentage year-to-year increase among the 10 busiest was St. Pete-Clearwater International, going from 819,974 passengers in 2015 to 915,668 in 2016, an 11.67 percent jump, primarily due an expansion of routes by Allegiant Air, the airport's dominant carrier.
The state's numbers were also bolstered with 32.6 percent growth at Punta Gorda airport in Charlotte County, an 18 percent increase at Destin-Fort Walton Beach Airport and an 11.7 percent jump at Daytona Beach International.
According to the Pensacola International Airport's website, the facility handled 1,609,063 passengers in 2016, up from 1,594,058 for 2015—less than a 1 percent increase. Up until June, the Pensacola International Airport only recorded a 1.6 percent increase for 2017.
However, the recent increase of direct flights may have put the Pensacola facility's growth more in line with its central and south Florida counterparts. Mayor Hayward last week touted that the June passengers hit an all-time high for the airport with a 7-percent increase. In June, the airport had an increase of 11,168 passengers, more the five previous months combined, 9,969.
Mayor Hayward has become known for declaring victory early. Can the Pensacola airport repeat its June performance?
Last year, the July 2016 passengers increased slightly, but fall off steeply in August and September, dropping 7.5 percent and 13.2 percent respectively from the June 2016 total.
Meanwhile, the Destin-Fort Walton Beach Airport has seen its total passengers increase 25.2 percent this year. Its website has not been updated for its June numbers, but it will interesting to see how its growth compares with Pensacola.