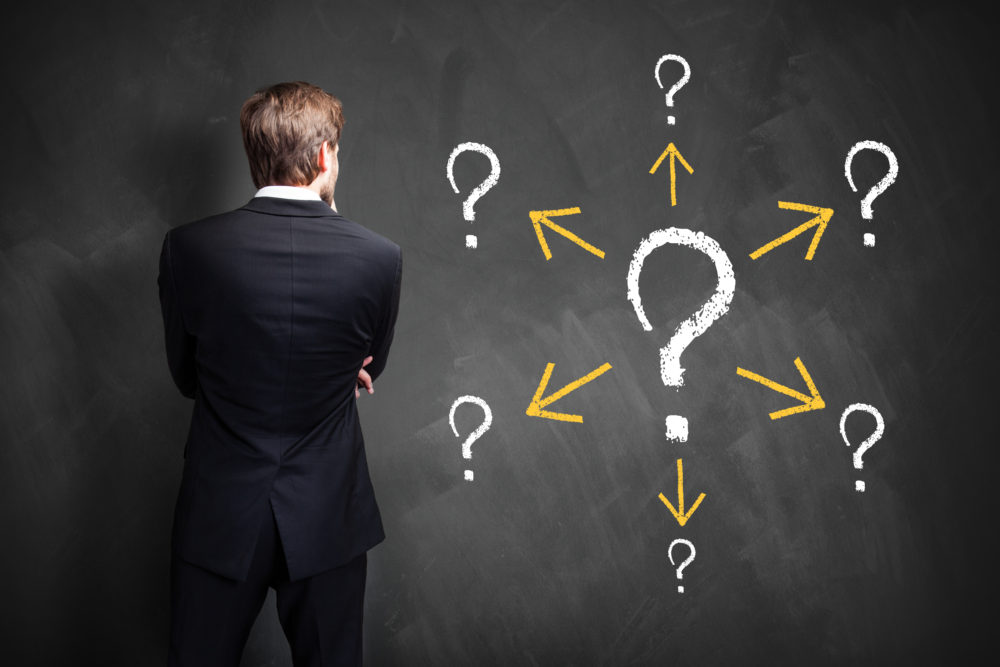 WUWF interviewed Pensacola City Administrator Eric Olson today – Fire Dept. Probe, Human Resources Separate issues at Pensacola City Hall. He did not mention the city was running two investigations of Fire Chief Matt Schmitt and Deputy Chief Joe Glover.
His focus was again decoupling the administrative leaves and the changes in the city's HR policy manual that were posted four hours after the two men were placed on leave.
Olson told WUWF that the changes to the HR manual were made in December but weren't published until last week — the same day as Schmitt and Glover were placed on leave — due to an administrative delay that he said was unavoidable.
Inweekly has requested the documentation regarding the HR manual changes, the metadata on the source document (Microsoft Word – 2013 Human Resources Manual MASTER.docm) and the notice sent to the employees about the changes. We have yet to receive the information.
Olson's statement that the personnel board was eliminated in December means the HR department had ample time to notify the employees before Feb. 2 when the chiefs were placed on leave.
———
Pensacola City Council members have been told by Assistant City Attorney Rusty Wells that the city is also investigating the chiefs about another personnel issue. News Radio host Andrew McKay mentioned it this morning when he interviewed the mayor.
On WEAR TV last night, Council President Charles Bare said Wells informed him that the second investigation concerned a hiring practices in the Pensacola Fire Department.
He said according to Wells, "They had deviated from the procedure they used to use and are now using a procedure that's warranted an investigation.There was a pool of employees and apparently the chief and deputy chief picked eight of them to interview and it was a departure from the way they've done it in the past."
However, Bare also said he was skeptical of the charge based on the two men's relationship with the city. See WEAR TV.
Inweekly spoke with Deputy Chief Joe Glover about this second accusation coming out of city hall. He has the documentation to show how the hiring was conducted properly, but said he would wait to discuss the issue until the city notifies him of the details of any charges.