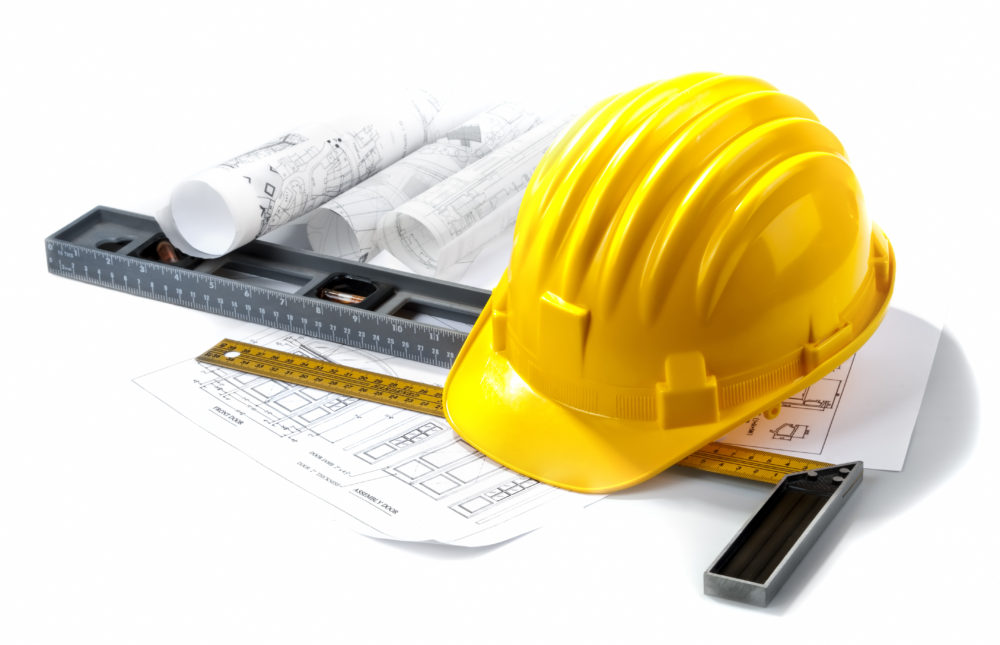 By Sammi Sontag
By a 5-1 vote on June 8, the Pensacola City Council granted local developer ParsCo LLC the opportunity to redevelop the former Blount School property into residential housing.
But there is a caveat. Council members also voted to review and finalize the project's details before the build process begins.
"I'm excited about this project," Councilwoman Jewel Cannada-Wynn said. "However, I would like after the negotiations with the mayor that it come back to the council."
She continued, "Because I do have some questions that concern me with the project."
The council felt comfortable with ParsCo taking on the job. However, some members worried the project was not economically sound for people in the work force.
"The city was looking to develop the Blount School property into workforce housing and affordable housing," Councilman Gerald Wingate said. "And looking through this RFP, the houses that are to be developed on this property will not be workforce housing or affordable housing."
He added, "Those houses are $199,000 and no school teacher, fireman or policeman would be able to get one of these houses at that particular price."
Councilwoman Sherri Myers was concerned with the proposed green space and its purpose, upkeep and size.
"Is this park going to be a city maintained park? Because if it is, I have a real problem with that," she said. "It just looks like we're building an awful lot of parks, and I can't find a justification for this one especially because it's only three blocks from Legion Field."
ParsCo CEO Amir Fooladi assured the council his plans were not set in stone, and he would work to iron out the wrinkles.
"The company worked really hard on putting together a clear and concise response for the project," Fooladi said. "A lot of these designs are conceptual right now. We still need to do community forums, but we really want to be a partner with the city and help it develop."
After the ParsCo vote, the council continued to nitpick the plans. Councilman P.C. Wu objected to the discussion.
"I feel the need to say this," said Wu. "If you go back and examine this tape tonight we have cherry picked every project that has come before us."
He added, "We've done this to properties that have sat vacant for years and that produce zero income for this city. And now we have people stepping forward to fix these properties and were doing everything we can to discourage them. And then we wonder why people will not come and do business with us."